RMS's line of creamy, nutrient-rich cosmetics can best be described as skincare with mineral colour.
Because they're formulated with raw, organic, and food grade ingredients, RMS actually improves the overall health of your skin while simultaneously providing that effortless, fresh-faced look. We love the way that these products seem to just melt into the skin, enhancing your own natural beauty- never covering it.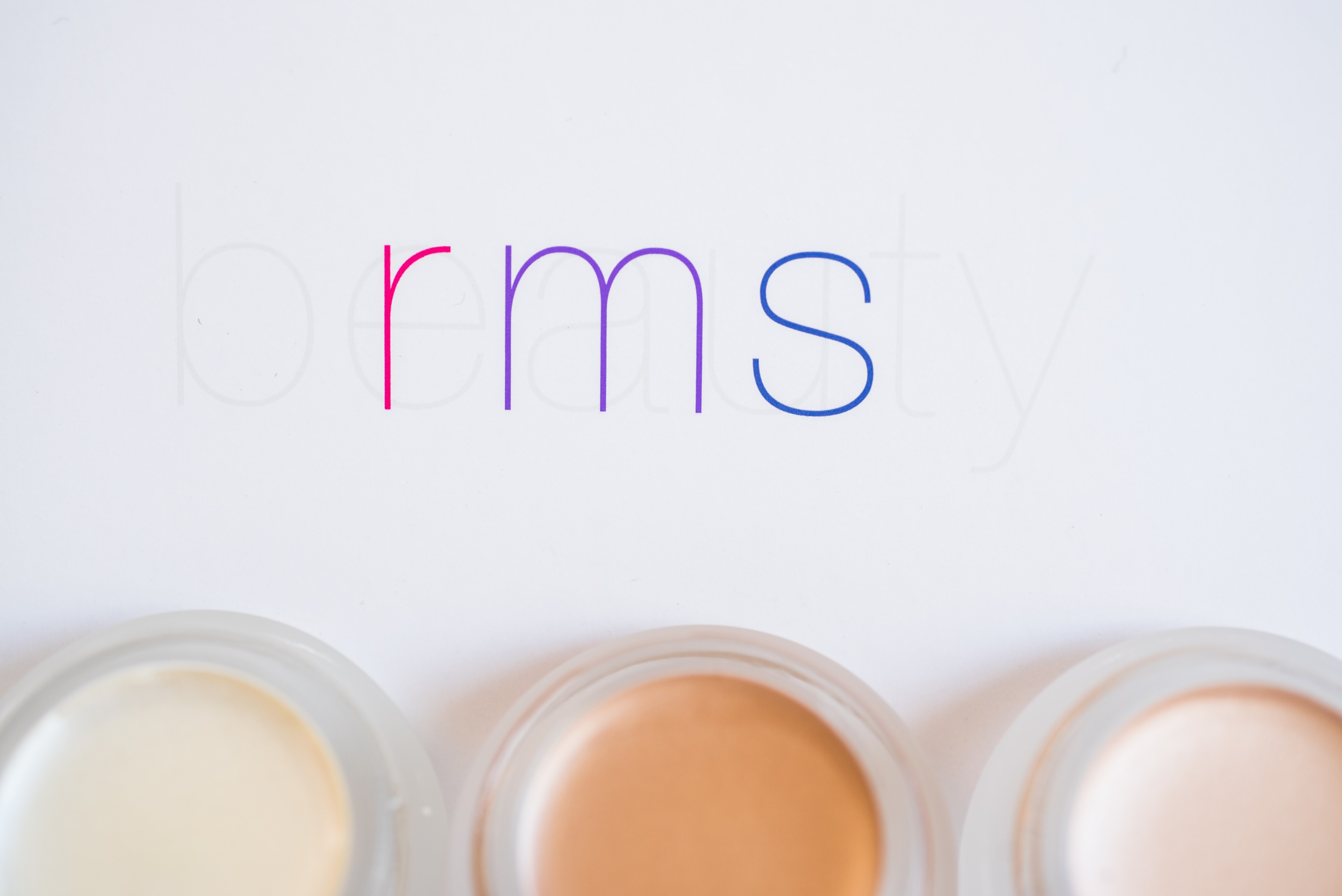 If you are new to this line, we suggest trying the Living Luminizer – It gives skin a balmy, luminous glow without being glittery. Learn more.
Another "cant-live-without" product is the Un-Cover-Up, a coconut oil based concealer-foundation that effectively diffuses redness and imperfections without ever looking or feeling like a mask. Learn more.
Learn more about RMS and Shop Online.
Living Libations Breast Massage Oil
When it comes to self care rituals, our breasts are often excluded or treated as an afterthought. That's why we love Living Libations Breast Massage Oil!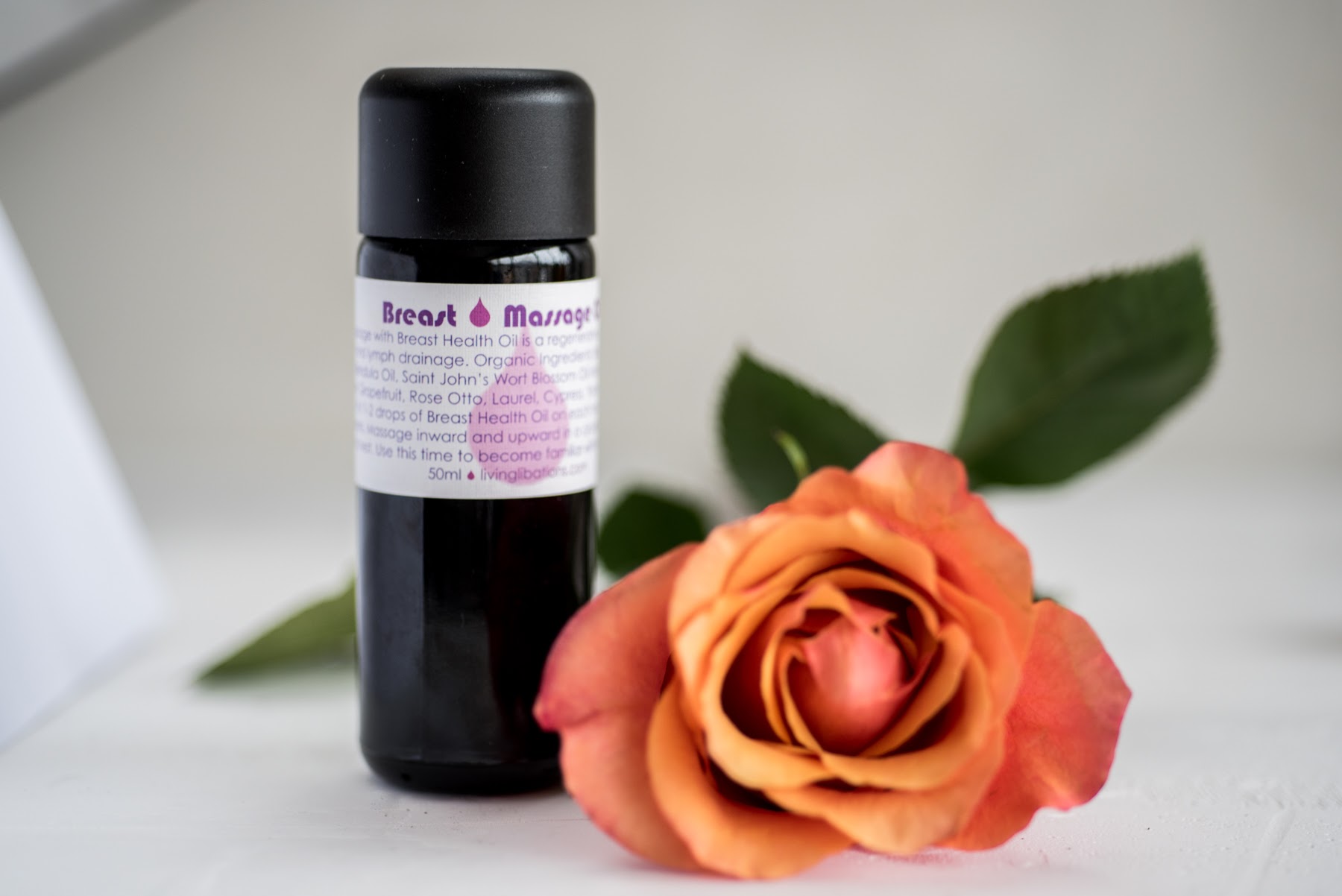 This luxurious oil contains a potent list of breast-friendly ingredients like broccoli seed and yarrow, specifically chosen to increase regeneration, lymphatic drainage, and elasticity. What makes this product even more perfect is the scent. Rose, frankincense, cypress, and ylang ylang are just a few of the ingredients that lend their healing properties as well as their heavenly aroma to this blend.
We invite you to set aside a few moments for yourself to sit back, breath deeply, and give your breasts the TLC they deserve. Read more about the Living Libations Breast Massage Oil, and find out why it's our New Breast Friend!
Learn more about the Breast Massage Oil and Shop Online.
Originally formulated in 1926, this product has stood the test of time for one reason- it works!! A true multi-tasker, Weleda Skin Food can be applied just about anywhere in need of a soothing, protective layer. Even on the most dry, cracked, or irritated skin, this ultra-rich cream is our go-to for providing fast and effective relief.
If you've already experienced the magic of Skin Food then you'll be as excited as we are about the recent additions to the Skin Food family.
The new Light Nourishing Cream, Body Butter, and Lip Butter have all the goodness of the Original Skin Food formula while covering even more bases than before.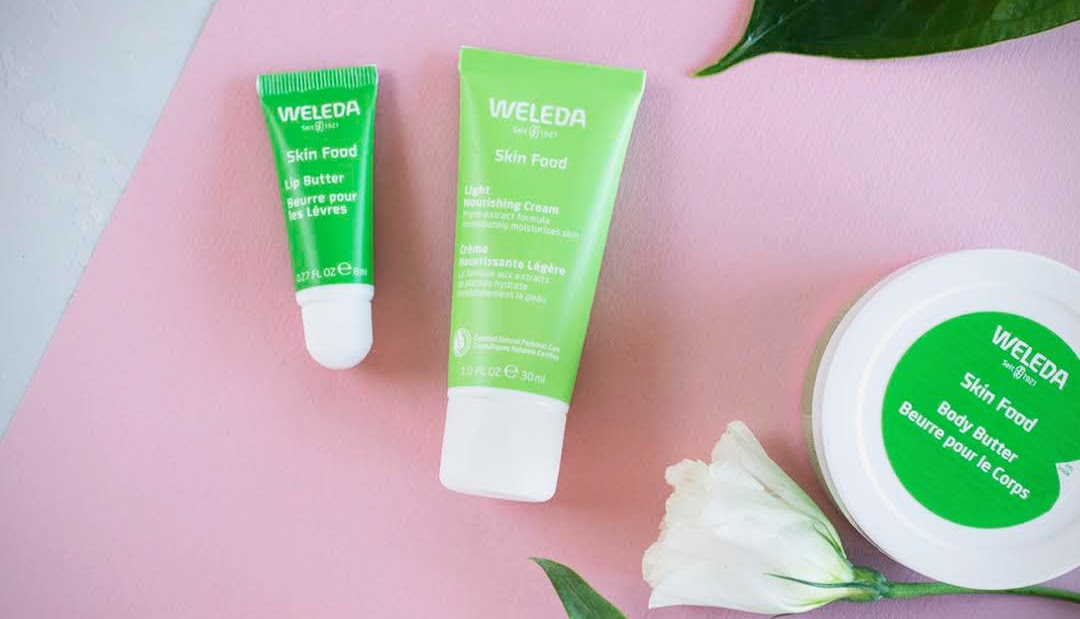 Kolya Tip: Apply the original Ultra-Rich Cream to your cheekbones (or anywhere else you need extra moisture) to protect against harsh winter weather and give your skin a healthy glow.
Shop all of Danielle's favourites (and more) in our Edmonton natural skincare boutique or shop online – receive FREE shipping on all Canadian orders over $89 and save 15% OFF your first order using the coupon code: FIRST15.