Hello all!
My name is Kayla and I am a holistic sugaring aesthetician here at Kolya Naturals!
Not so long ago, I remember my sweet sister in-law attempting to persuade me to come in for a sugaring treatment – 'I promise it will change your life!' … 'You'll never have to worry about shaving again… and I promise your skin will be forever grateful! I PROMISE, I PROMISE!' – I remember adamantly resisting, thinking she was insane and the thought of 'ripping' all the hair from my body was comical, like I'd subject myself to such pain! HA!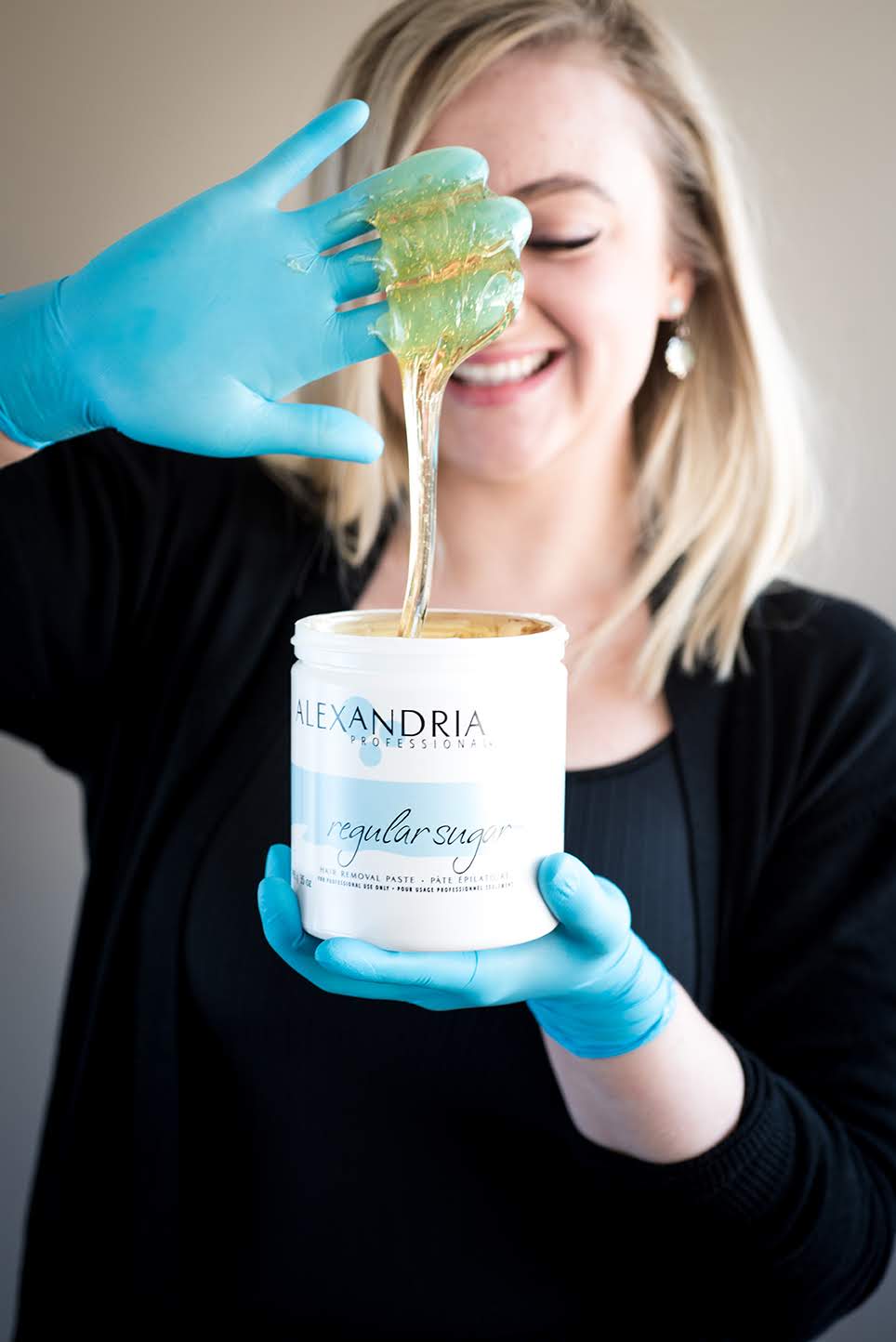 As it turns out, she's extremely convincing and from my first appointment on, I've never looked back… so much so in fact that I found myself in the Alexandria Professional sugaring course in May 2017 and soon after a part of the Kolya family.
Sugaring has transformed my skin, I no longer suffer from dry, irritated skin left raw from constant shaving and the endless search for smooth, I don't worry about the extra time needed to get ready, nor the next day prickle!
My skin is happy, simply put… I refuse to shave and sugaring has given me the confidence that I genuinely don't need to, even as the hair begins to emerge between appointments.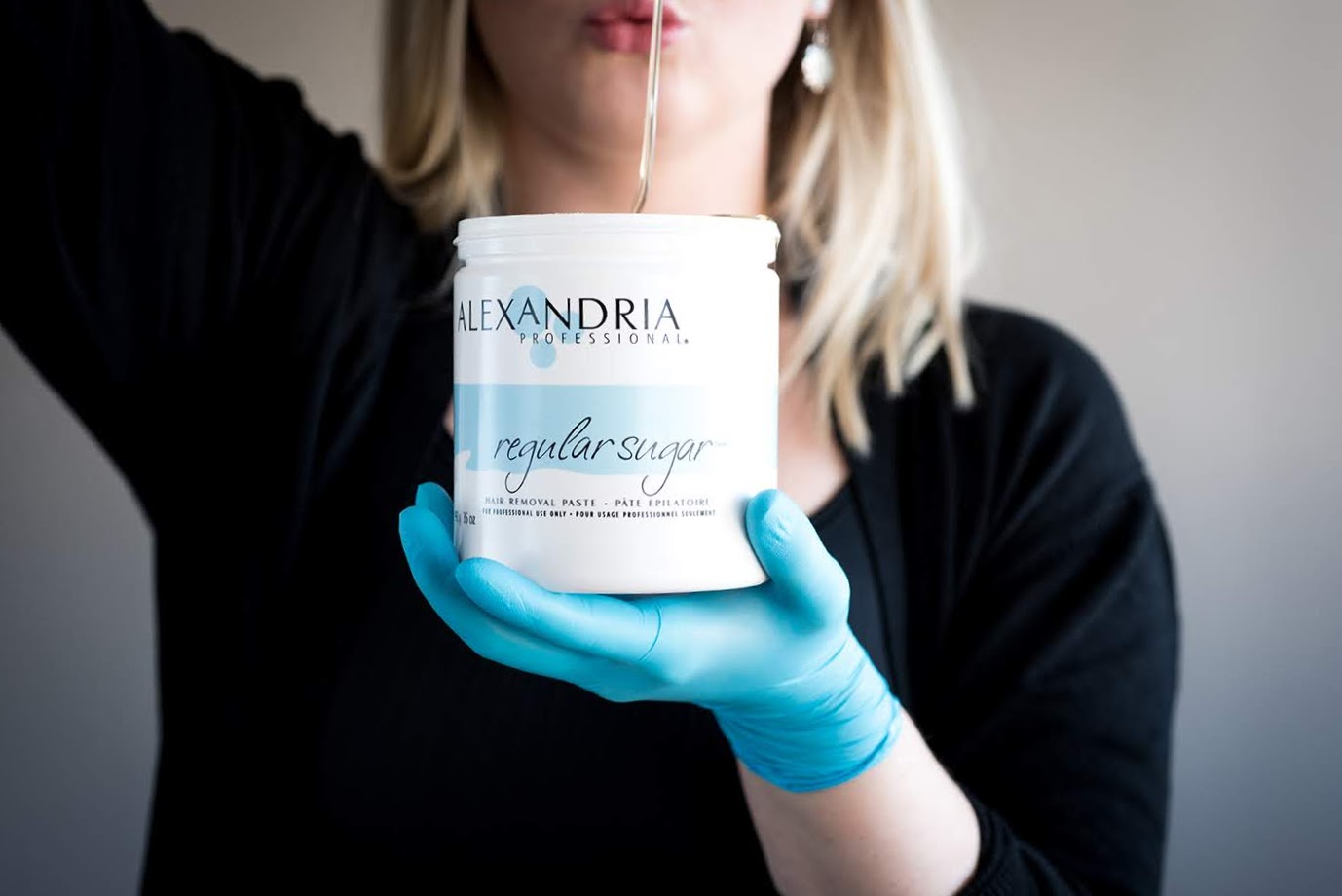 What the heck is sugaring and what can it do for you?
The sugar it self is generally a lemon, water and sugar mixture which takes on the appearance of a beautiful golden honey! So natural you could eat it! But I probably wouldn't…
It is a form of hair removal created in ancient Egyptian times.
Sugaring is an incredible exfoliating treatment and can help to even skin tone.
The sugar is applied to the skin in the opposite direction of growth and then removed with the natural direction of growth.
Regular sugaring at 1/8 of an inch can lead to permanency.
Hair is removed in the early anagen (growing) stage at 1/8 inch or less in the natural direction of growth. This can be done a few days after shaving!
Extraction in the growing stage allows the hair to stay void of the follicle for a longer period of time. Hair grows in finer and diminishes over a period of time. This allows for longer time between appointments, with less discomfort, less breakage and less irritation. *
The sugar is anti-bacterial and there is no risk of crossing contamination… Sugar is never re-used!
The sugar is room temperature, there is no risk of burning the skin.
Sugaring is effective in reducing ingrown hairs as the hair in removed in the natural direction of growth, this leads to less broken hairs.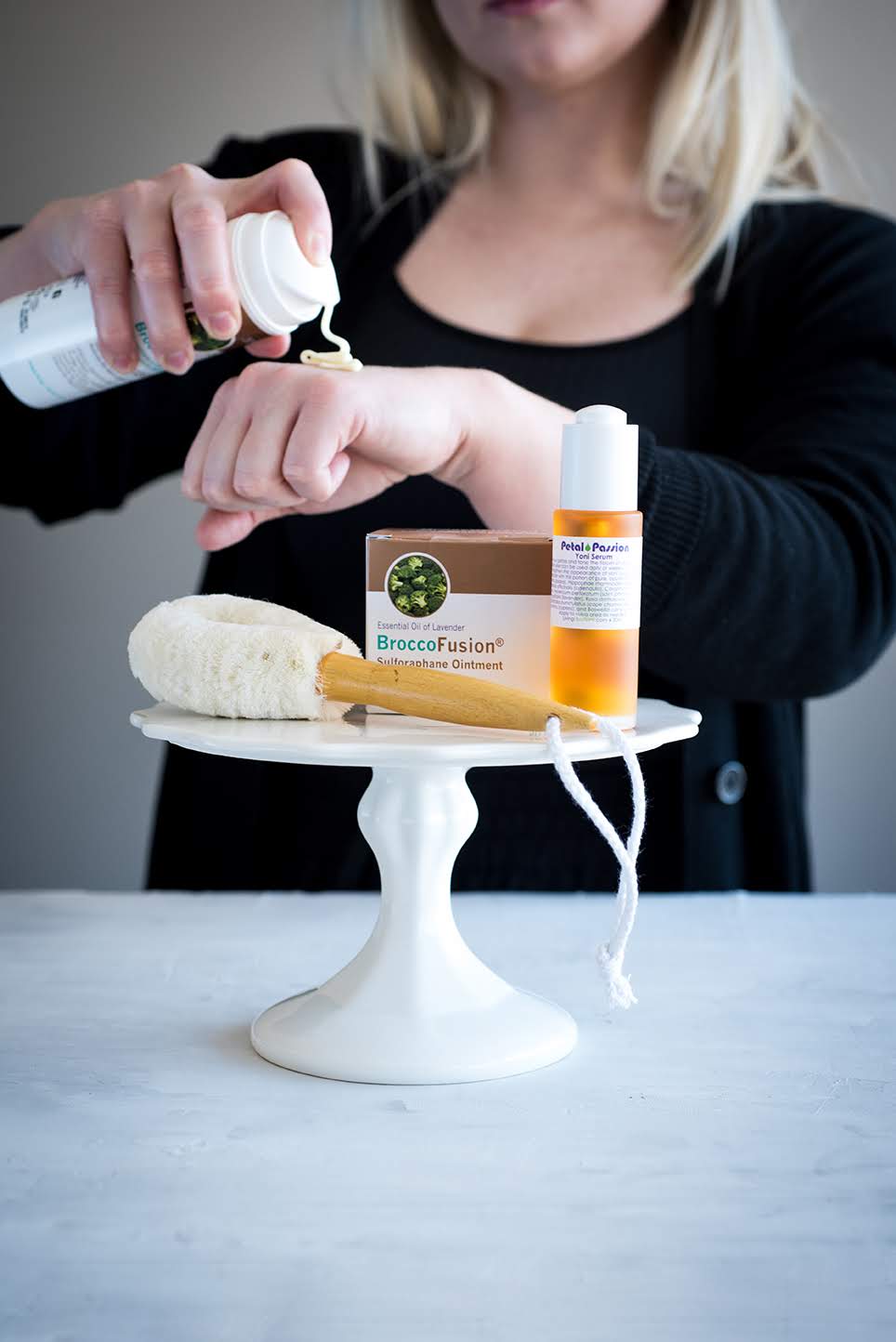 These are the main things I recommend after sugaring:
I believe there is something incredibly beautiful in taking a service so seemingly 'un-beautiful' and perhaps some, so vulnerable and creating a safe, loving space, a space where the client leaves feeling confident, cared for and ready to dominate the day! I've always left my sugaring appointments feeling energized, confident and genuinely cared for, I truly hope this is a feeling I can pass along to the beautiful humans I sugar now!
Book a Sugaring Appointment in our healthful spa at our Edmonton location: https://kolyanaturals.fullslate.com/
References:
http://www.alexandriaprofessional.com/winter-hair-removal/ *