Keeping with tradition, here is our "Celebrating The Year" sheet, where you and your family can gather with baked goods and warm drinks during the holiday season, and fill this sheet out in celebration of 2016. Many of us, at Kolya Naturals, have been doing this for years, and it is wonderful to go back into the archives of past years, and reflect on what has changed, and what hasn't. Take this time to as a solitary tranquil activity, or enjoy filling this out with your loved ones.
Simply download and print off as many copies for your visitors and family as you wish.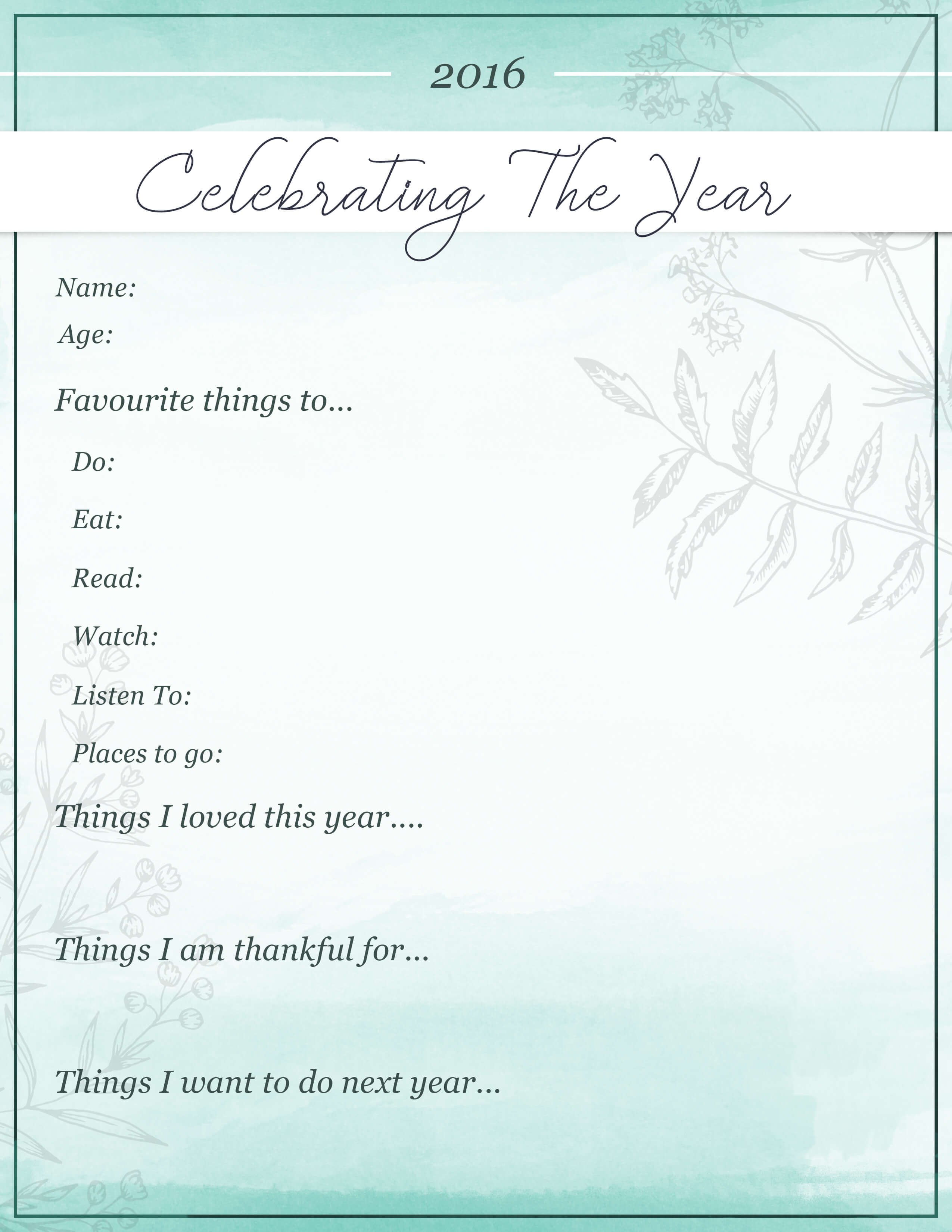 Find ideas to gift your loved ones in our DIY Botanical Recipes Gift Guide.
Inside, you will find a collection of DIY Botanical recipes, hand-selected by our staff and founders to inspire comfort and joy. 

We have a variety of beautiful products to gift and glow for everyone on your list… including yourself!