WordPress database error: [Table 'o8bd2827808431.wp_z959p6zwdf_ppress_meta_data' doesn't exist]
SELECT * FROM wp_z959p6zwdf_ppress_meta_data WHERE meta_key = 'content_restrict_data'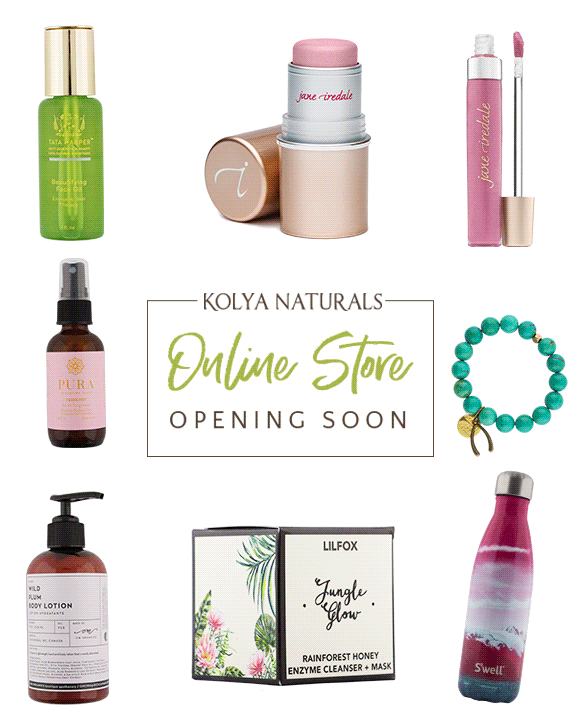 Online Store
Coming Soon!
We're busy adding hundreds of natural skincare products, essential oils, raw ingredients & supplements to our new online store. Add your name to our waiting list if you'd like us to let you know when we're ready for you!