I came to know this brand many years ago when a mysterious and beautifully-curated box appeared in our mail. After experiencing their brightly-formulated products and learning of their values, I was in awe of their quality; I've been enchanted ever since. At the time, our North American market was not ready for such products, as we did not share the same enthusiasm for opulent oils as our fellow Europeans. Later, after meeting Tanja and Max in person and luxuriating in their products, I knew it was time to share Max & Me with the Kolya family. I hope you fall in love right along with me.
—Nicola Biggs, Kolya Founder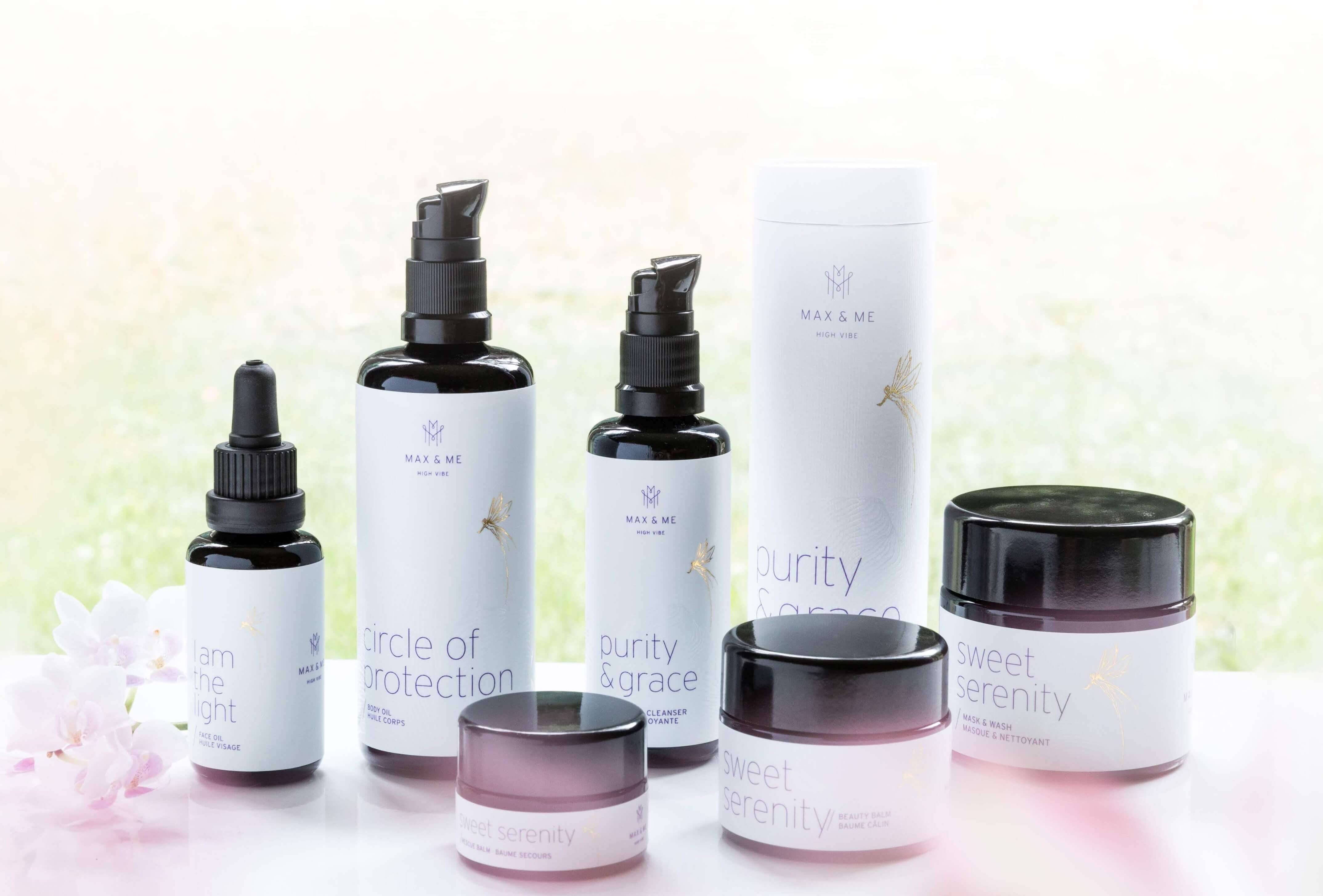 Max & Me: a self-care counter to the everyday chaos of the modern world. As the love-child of founders Tanja and Max Gruber, Max & Me introduced the world to a different kind of skincare. The central philosophy is encapsulated with the words High Vibe. Its meaning is multi-faceted, but primarily, it is the unique fusion of energy work and skincare. It is the next wave in green beauty, embracing both performance and whole-body experience.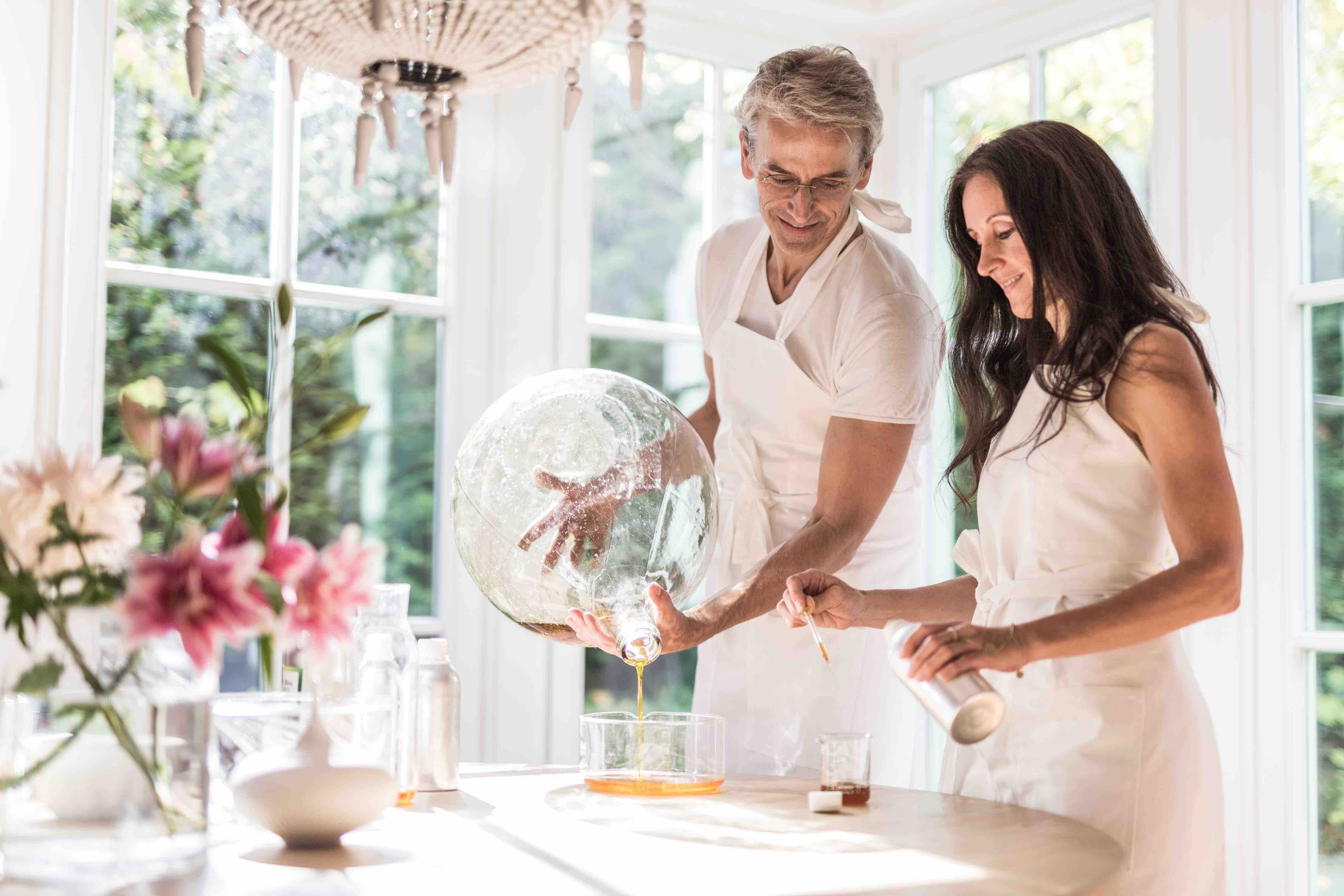 Imagine standing in a Viennese garden in full spring bloom, gazing through the wide-open French doors into a manufactory buzzing with activity. You're drawn inside by the scent of honeyed-cacao cut by a divine floral essence. The Max & Me studio resembles an art-deco opera house, purple chandeliers and all. Countless glass apothecary jars sit pretty, bright golden elixirs swirling within. These formulas are potent, goodness locked inside each ingredient. Taking it all in, you tap into a feeling: a pull, a silent internal shift. Pick up a bottle of balm, melt a scoop between your hands, and smooth it across your skin. Take a deep breath. Busy at work are some of the world's finest plant botanicals: ingredients with which your body resonates, delivered in a vibrational language our cells understand. These methodically-sourced ingredients transcend the physical. They speak in energetically-charged high vibes. The higher a plant's vibration, the higher they are in restorative phytonutrients, antioxidants, and anti-inflammatory ability––high quality, the way skincare is meant to be.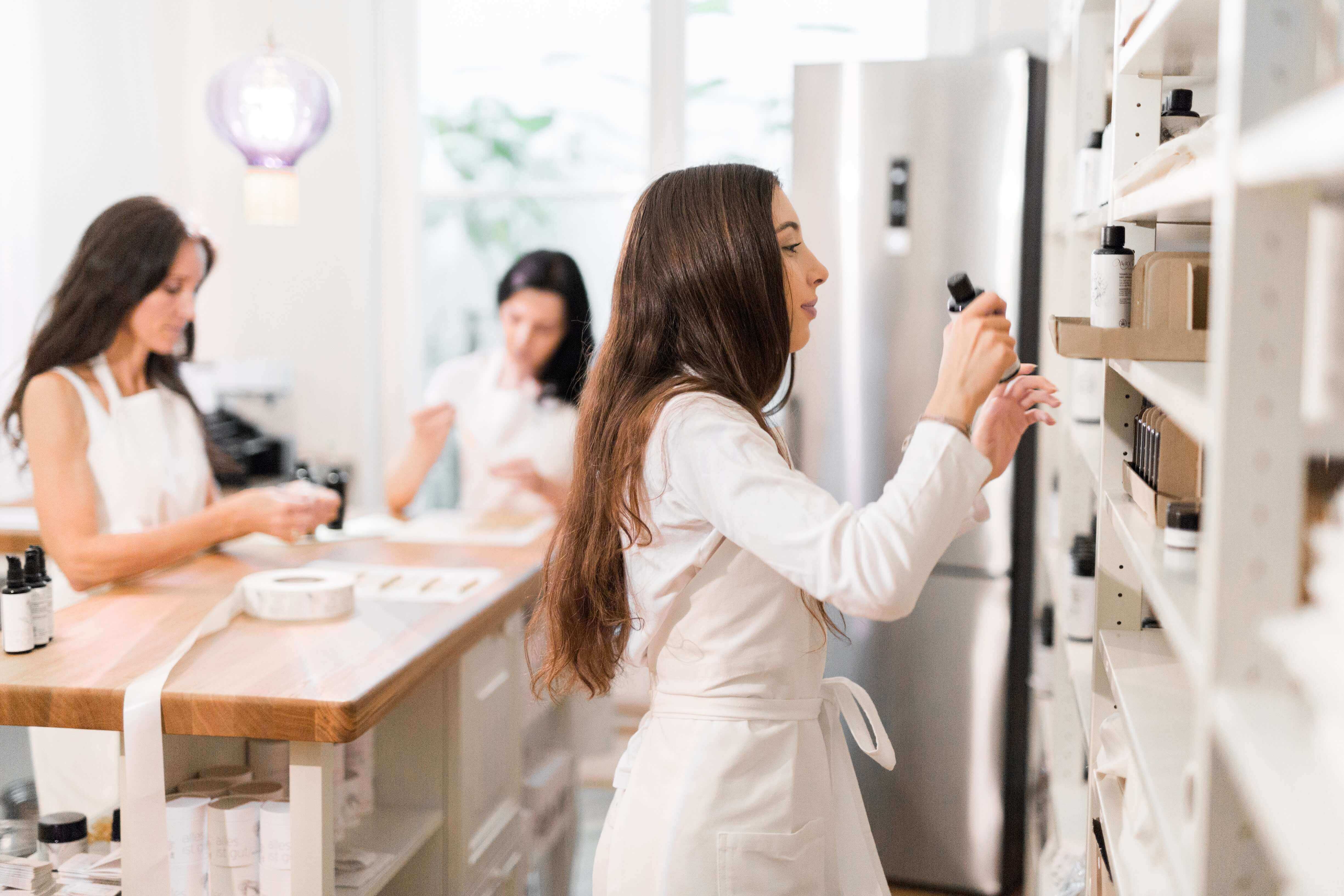 "[at the quantum level] matter and energy becomes interchangeable . . . the underlying basis for everything we are: thoughts, emotions, proteins, cells, organs—any visible or invisible part of ourselves." —Deepak Chopra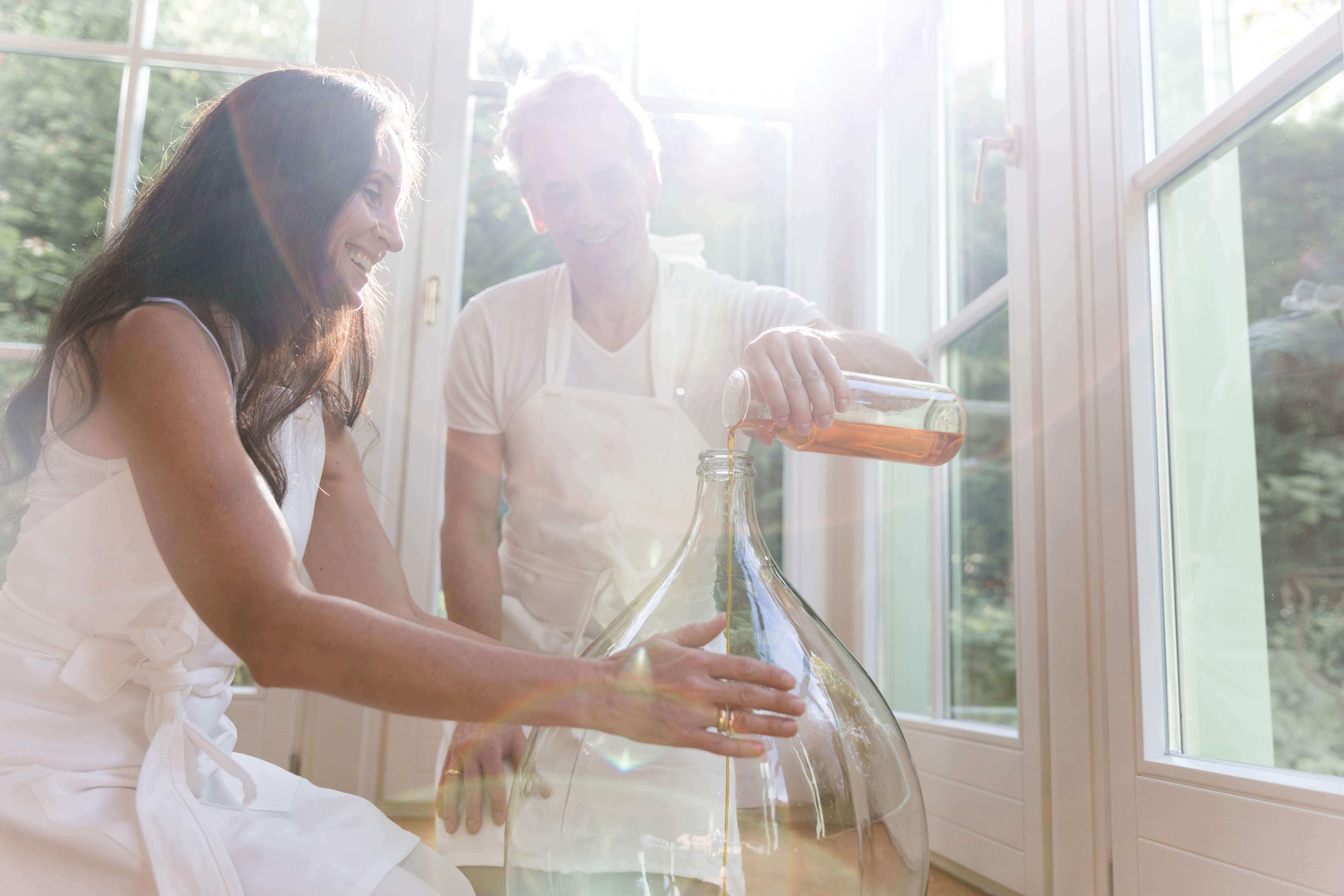 Tanja Gruber has a knack for finding good people. This talent lends itself to all aspects of the company: the team, the retailers, and most importantly, the sources. There is a strong investment in relationships, as Max & Me personally connects with each grower across the globe to maintain the highest level of transparency, traceability and quality possible. Every high-vibe plant product is sourced with inspiration and love. This is in reverence of indigenous healers, small multi-generational farms, and protectors of wild-harvested ingredients. The sourcing goes beyond simply "organic" or "biodynamic" cultivation. From murumuru butter from the Wai-wai tribe of Brazil, or helichrysum from a family-run distillery on the Mediterranean island of Corsica, Max & Me pulls from a select handful of trusted individuals. This ensures that passion, preservation, and holistic values are maintained, as the vibrancy of an ingredient is nurtured by those who care for it from seed, to plant, to bottle.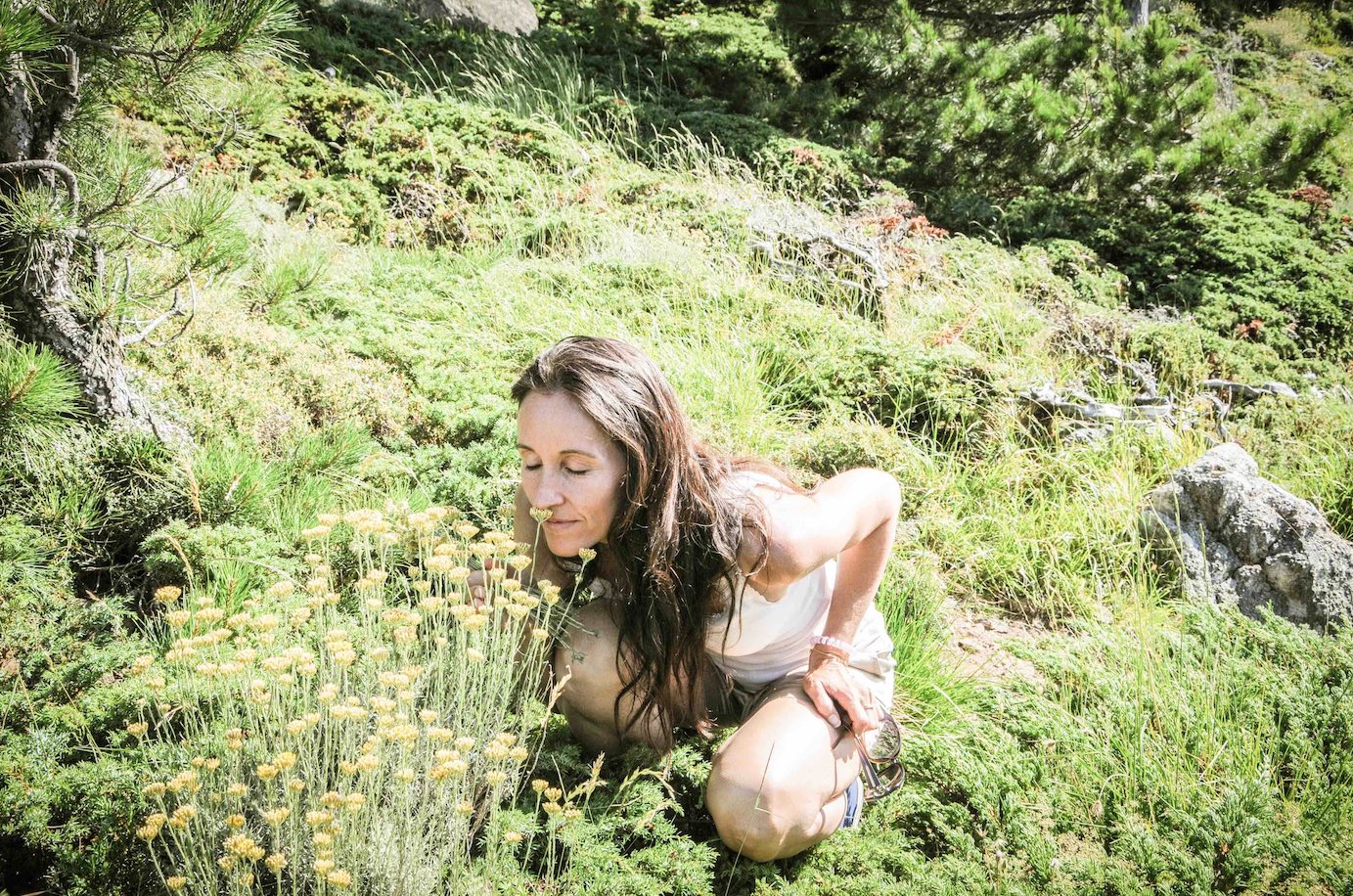 The natural elements of Mother Nature determines the colour and texture of an ingredient. The weather, the land, and the time of distillation or extraction determines the vibrancy of the end product. Each batch may vary slightly: every drop of oil, spoonful of powder, or dollop of butter is a moment individual to the varying seasons. Once gathered, the plant ingredients are brought back to the Vienna studio to be handcrafted in small batches and lovingly bottled into protective violet glass. The finished delights are as exquisitely unique as those who reap their rewards: therapeutic yet decadent. The entire collection promotes the natural balance and rhythm of the skin, improving tone, texture, and appearance.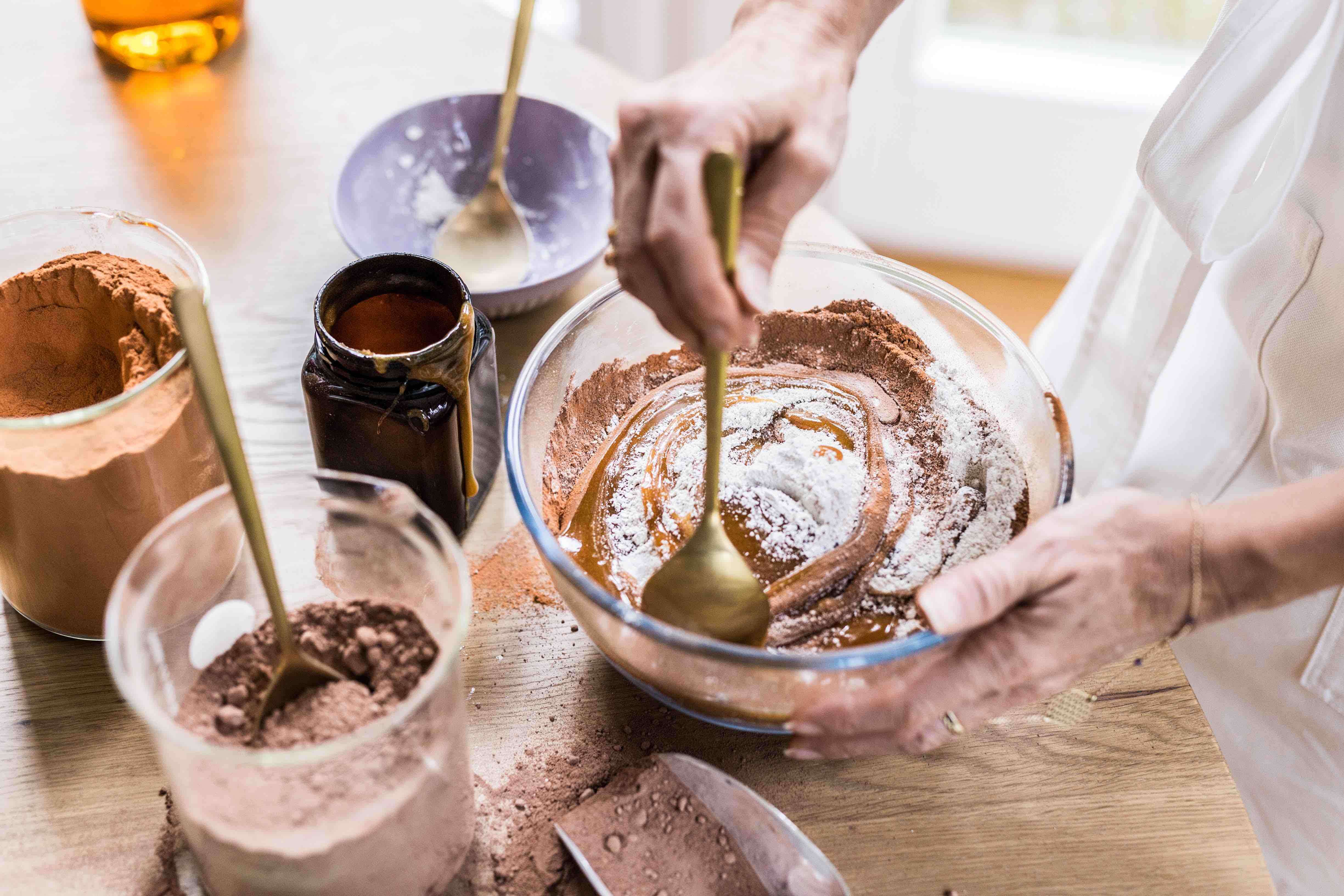 From a formulation perspective, each individual ingredient is crucial. They must pair harmoniously with the overall formula, and in turn work symbiotically with our bodies. Max & Me works alongside the expertise of their scientific board, boasting Susanne Bichler Lajda MD, a renowned Austrian energy expert and traditional Chinese medicine practitioner, and Markus Neumann PhD, an Austrian holistic dermatologist.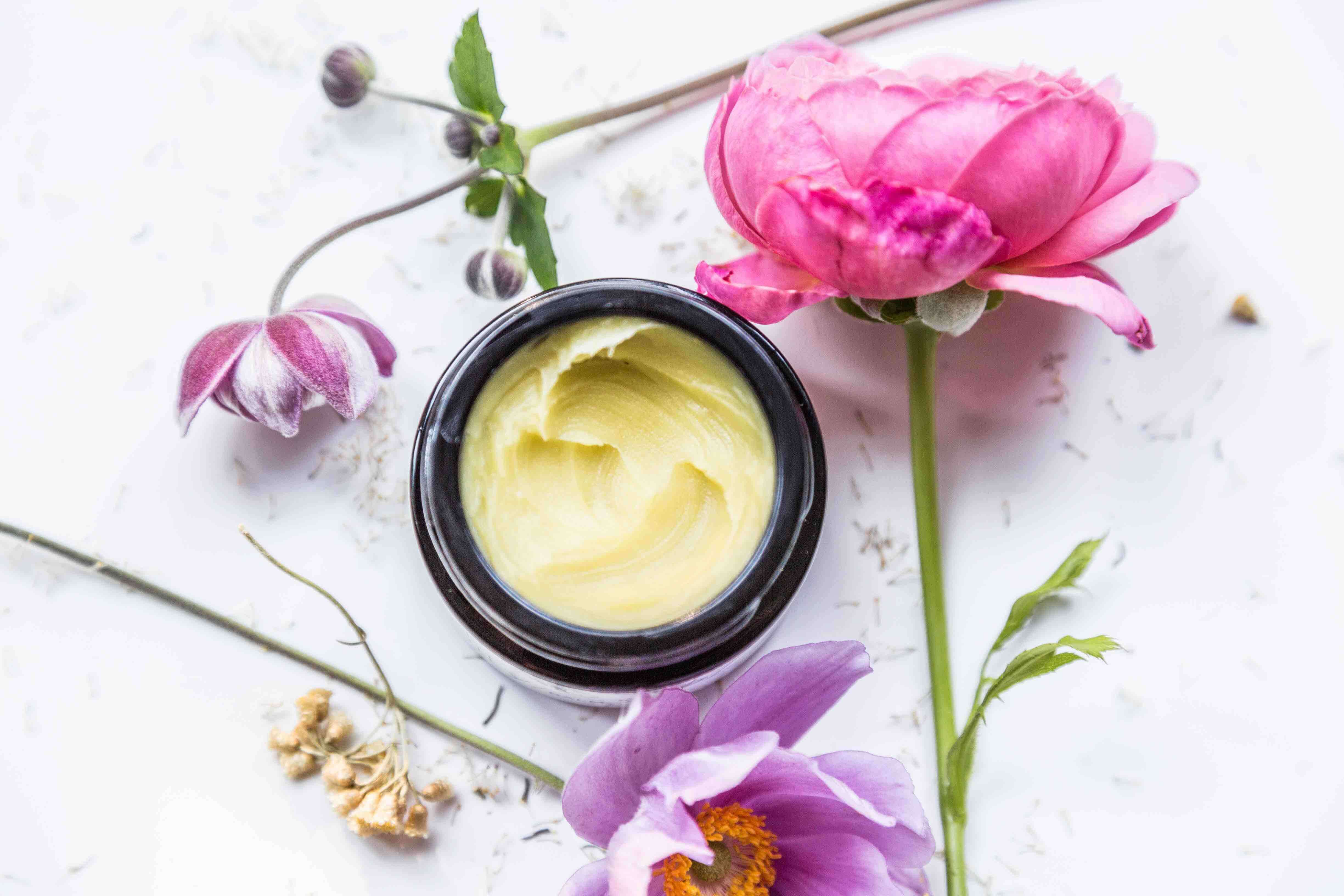 Max & Me is organic-certified (BDIH) and selects ingredients that are wild-crafted, sustainable, and conscious both environmentally and socially. The entire collection is soy, wheat, gluten-free, and vegan (with the exception of the Sweet Serenity line, which contains raw Manuka honey and propolis).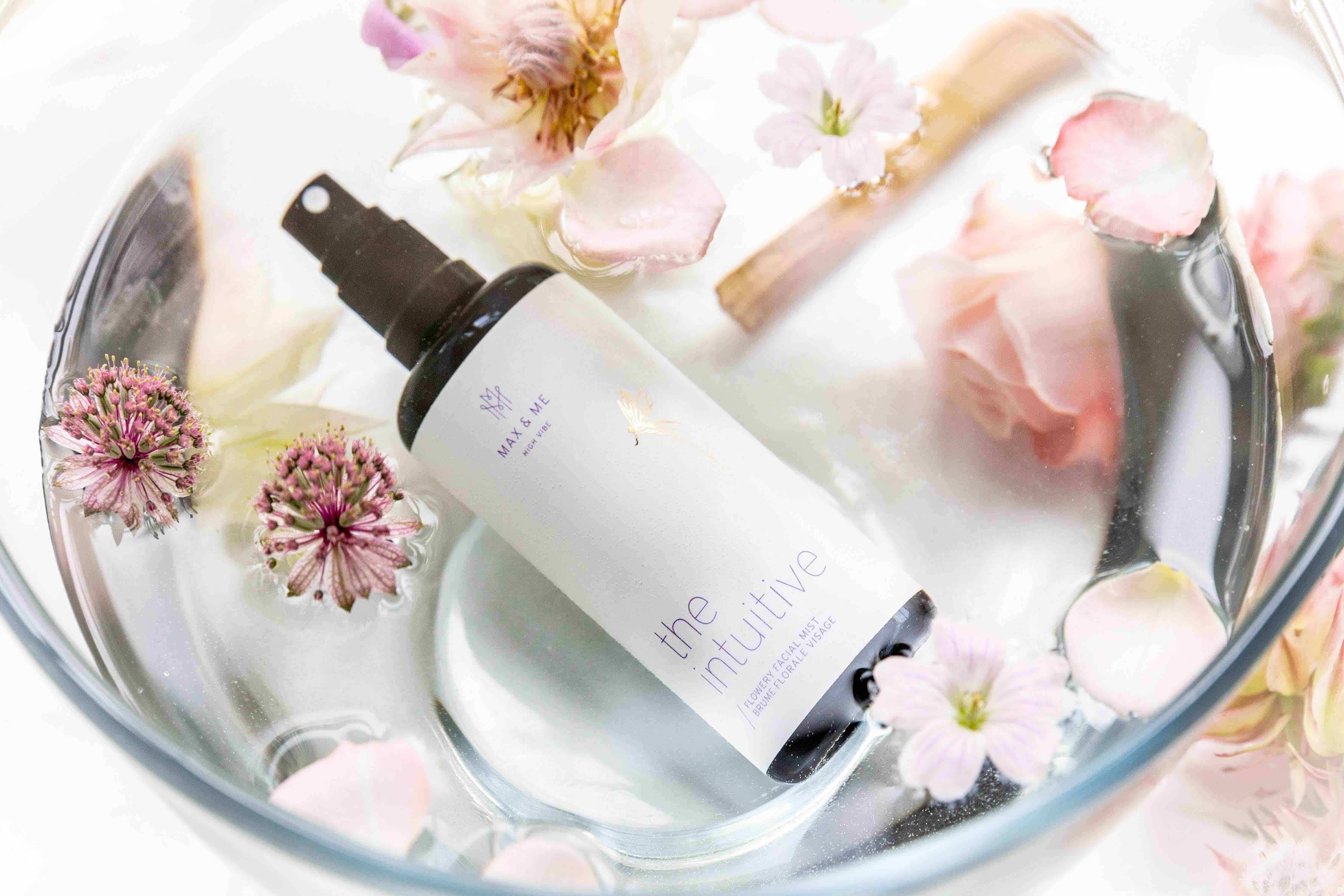 Skincare rituals "bookend" our day. We often begin and end our day in caring for our bodies. As you continue your wellness journey, allow moments which clear your mind, release tension, and inspire creativity. Give yourself permission to feel joy and feel at home in your own skin. Foster an intimate daily connection through self-care. With harmonious vibrations of positivity and love, Max & Me is a simple way to integrate sublimity into your everyday.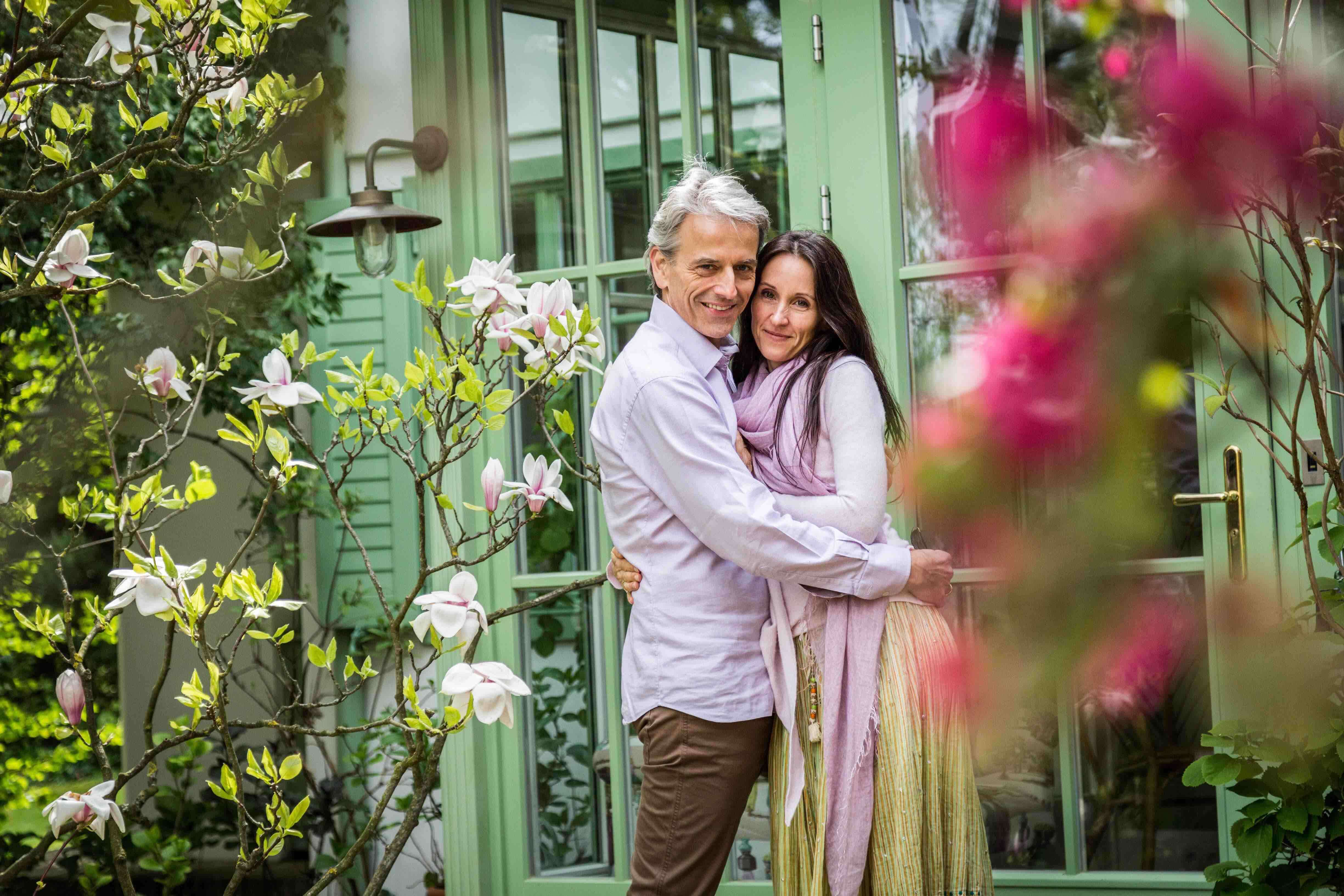 Shop Max & Me skincare online or in our Edmonton skincare boutique.