August is another warm month for us here in the northern hemisphere. It signals the dwindling summer and the approaching autumn—not too fast, we hope! This month, the fruitful spoils of summer gardens are pouring in, and we're seeking the perfect place to picnic while savouring those precious remaining weekends before it's back to school. We're also seeking a DIY alternative to conventional drugstore antiperspirants.
We need a formula that's going to work even harder than we play.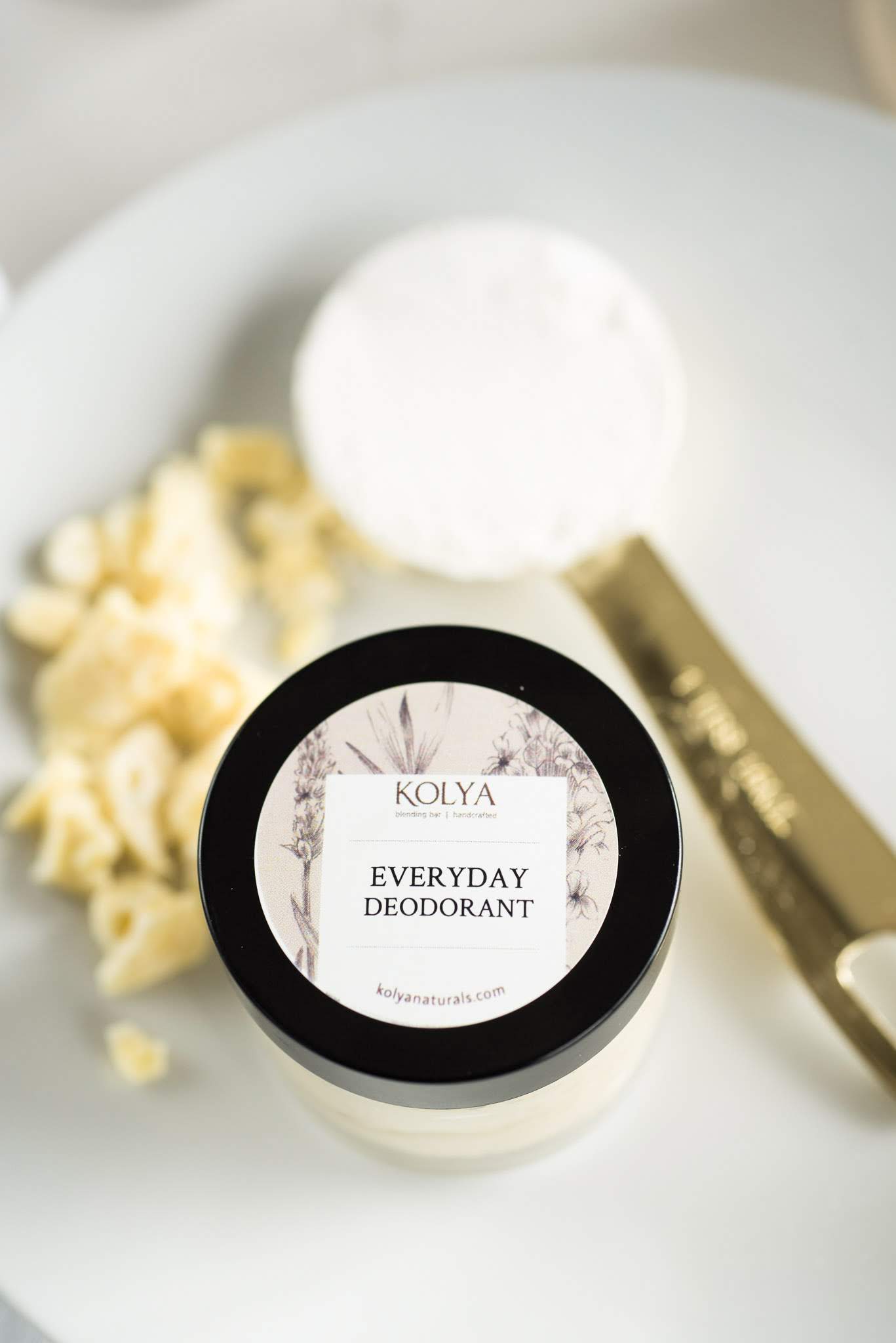 Why do our armpits smell?
Sweat doesn't stink on it's own. Bacteria grows in the damp environment created by underarm sweat, and when that bacteria flourishes, we get the dreaded body odour. Antiperspirants work because they physically stop you from sweating: deodorants, alternatively, target the bacteria that causes the smell. Because we prefer to work with our body's natural processes (such as sweating), deodorants are our favoured method of body odour control.
I've tried DIY deodorants before and they irritated my skin!
Many deodorant recipes online use baking soda as their active ingredient, but this disrupts the natural acid mantle of our skin by altering the pH. This often leads to sensitivity and irritation. This all-natural deodorant recipe was specially created by our team, who were needing a baking soda-free recipe that fights bacteria and lasts all day.
Our star ingredients are a combination of white kaolin clay and arrowroot powder – the white kaolin clay can be found on our online shop and the arrowroot powder can be found at most conventional North American grocery stores and bulk aisles. If you can't find arrowroot powder, try substituting it for corn or potato starch. White kaolin clay and arrowroot powder are both highly absorptive powders. They'll absorb the moisture under your arms before odorous bacteria has a chance to rear its smelly head.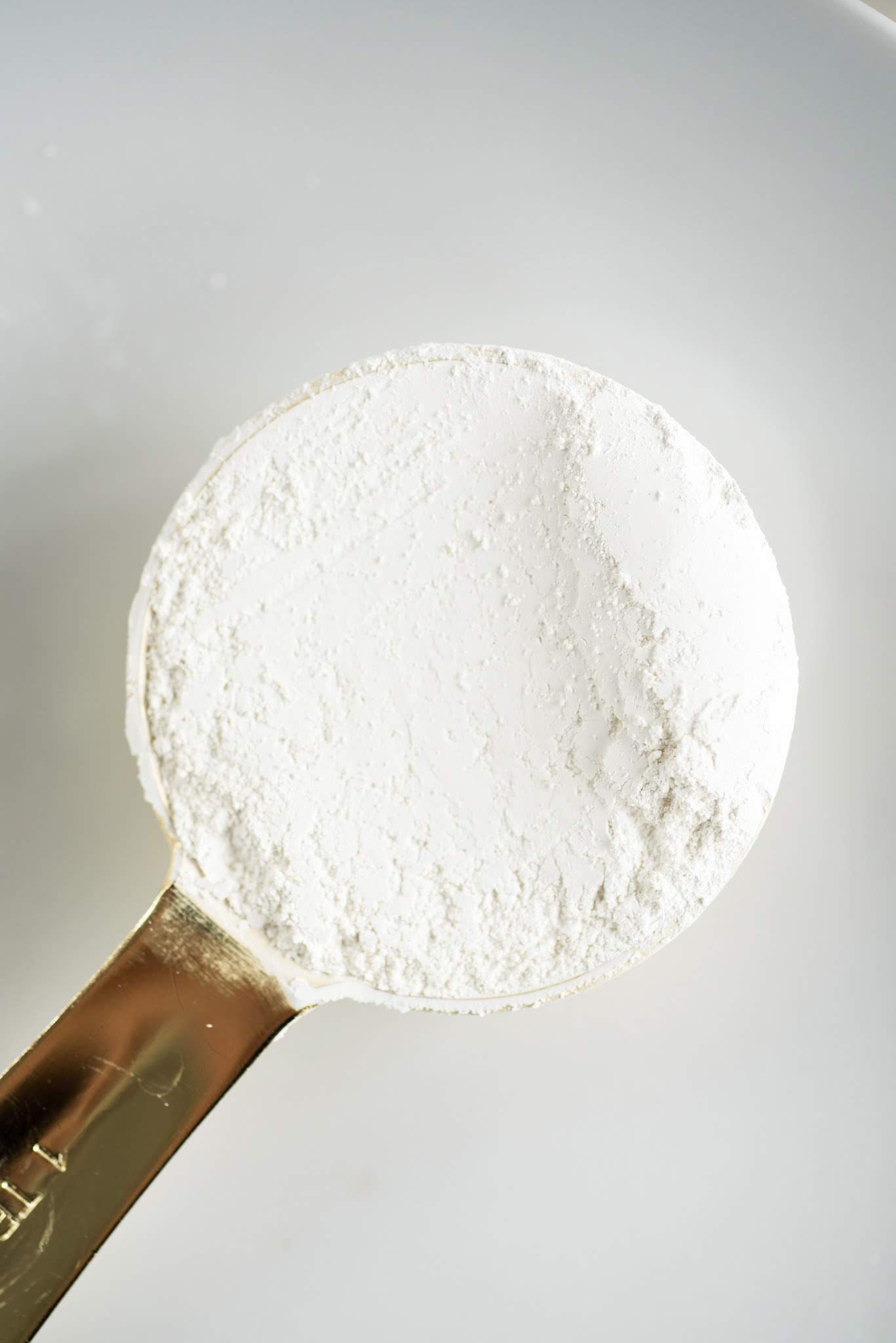 We melt cocoa butter, mango butter, and coconut oil together with candelilla wax, a vegan alternative to beeswax. We need the hardening power of a wax to slow the butter's absorption into our skin. This gives the deodorant its topical staying power. This blend is our deliciously rich salve base into which we add our clay and arrowroot powder. Once these items are well incorporated we can add our essential oil blend. Or, if you prefer, simply leave it out.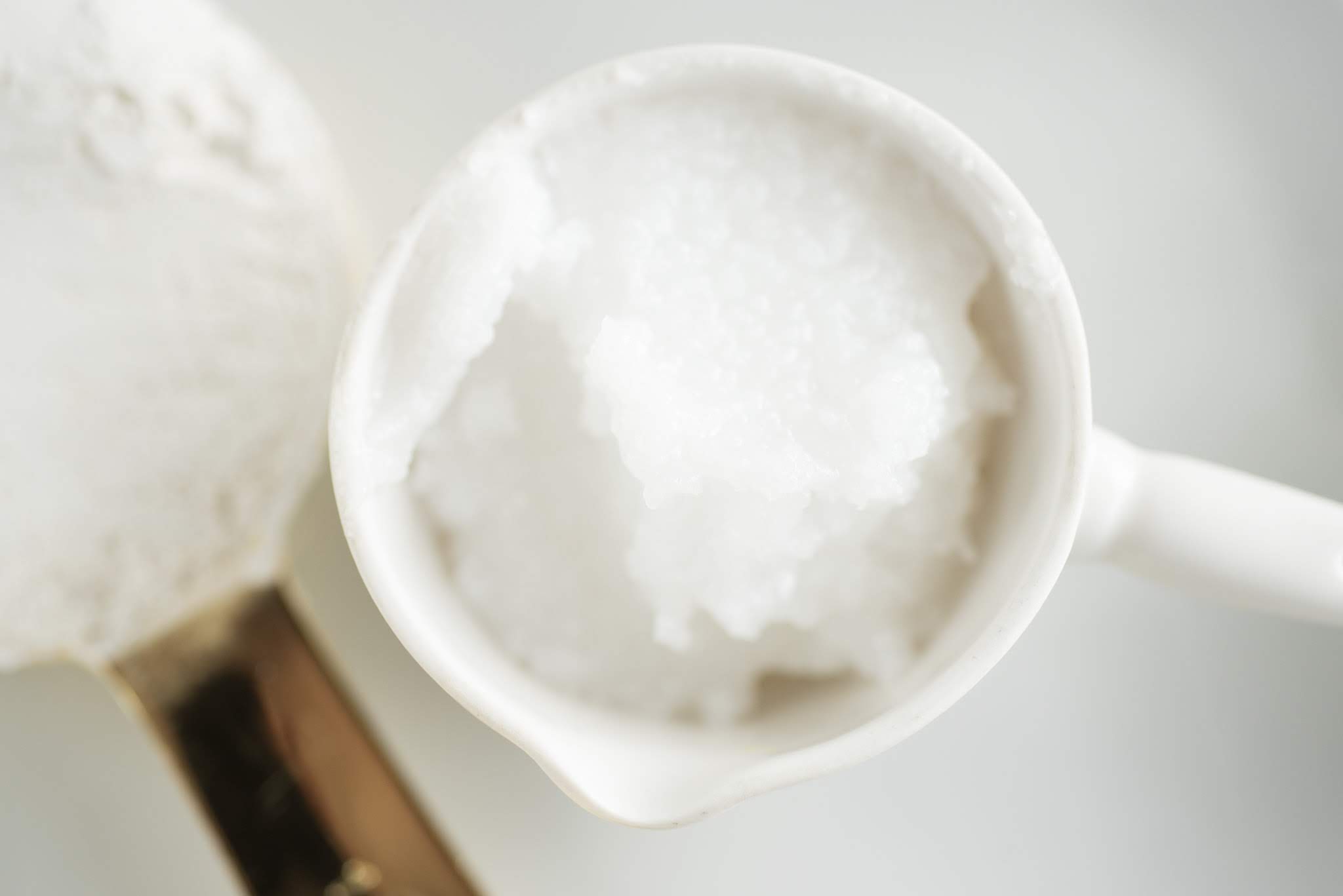 Our first optional blend is composed of the following essential oils:
Carrot Seed
Cedar Atlas
Bergamot
Working in tandem, these oils have a rich, earthy scent and a bright citron-esque note.
The second option is a divine blend of:
Rose Geranium
Sweet Orange
Lemon
This one is bright, summery, and sweet. Use caution when using citrus essential oils as they may be sensitizing to some.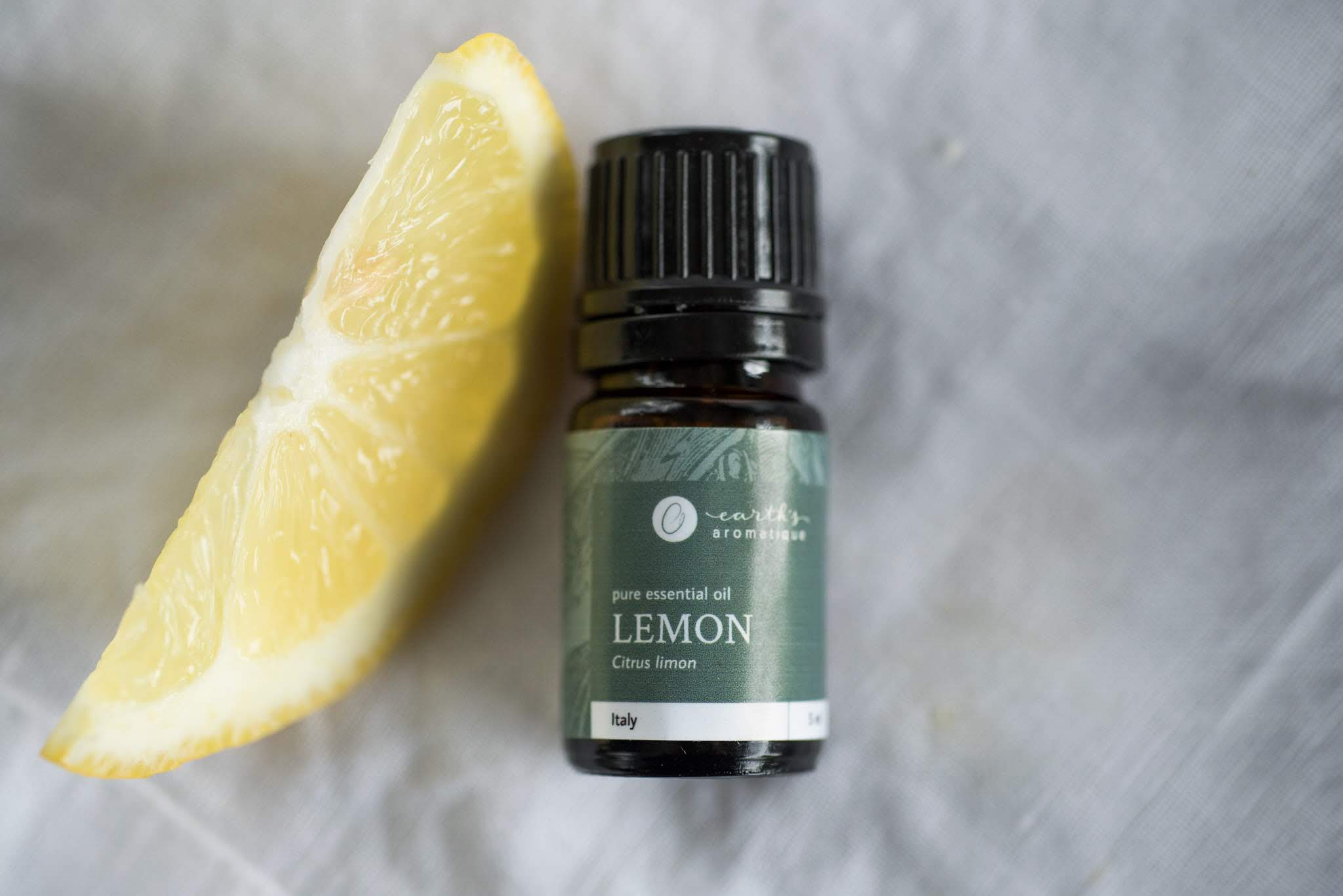 Pour the mixture into a deodorant-style tube container or glass jars, then cap, label, and enjoy! To use, scoop a pea-sized amount with clean, dry hands and rub into the underarm area or anywhere else that needs a little extra summer sweat protection.
See our recipe for the Natural Everyday Deodorant here:
Natural Everyday Baking Soda-Free Deodorant
| | |
| --- | --- |
| mL glass jar or large deodorant tube | |
Natural Everyday Baking Soda-Free Deodorant

| | |
| --- | --- |
| mL glass jar or large deodorant tube | |
Ingredients
Instructions
​In a double boiler, melt oil, butters, and wax.

When melted, add ​clay and arrowroot powder. Whisk the ingredients together until smooth and then whisk in the essential oils of choice.

Pour into glass jars or use a large deodorant tube style container.
Recipe Notes
Application: Scoop out a pea size amount of deodorant and gently rub into armpits as usual.
Note: This deodorant lasts the day but if you're a very active individual you may like to reapply. Use within eighteen months.
INCI:
Cocos nucifera (coconut oil)
Candelilla cera
Theobroma cacao (cocoa) seed butter
Mangifera indica (mango) Seed butter
Kaolin (white kaolin clay)
Maranta arundinacea root (arrowroot)
E.O.'s:
Daucus carota (carrot seed) oil
Cedrus atlantica (cedar atlas) oil
Citrus bergamia (bergamot) oil
OR
Pelargonium graveolens (rose geranium) oil
Citrus limon (lemon) oil
Citrus sinensis (sweet orange) oil
That's it! Now we want to hear from you: what are your favourite alterations or scent combinations? What're your favourite methods to beating the late-summer heat?