The Summer Solstice, or Midsummer, marks the peak of the solar cycle. It is the longest, sunniest day of the year. It is a day of activity. It's all about living to the fullest, expanding awareness, and realizing our potential. The earth is fertile, flowers are in bloom, and all around us, we recognize the vibrancy of nature.
The term Solstice is derived from the Latin "sol" and "sistere," which literally translates to "Sun standing still." This is because the seasonal movement of the sun appears to pause at its furthest limit from the equator before eventually making its way back again.
As the sun stands still, we do too: amidst the hectic bustle of summer, we like to mindfully focus our affections inward. Here are a few ideas for peaceful slices of midsummer merriment.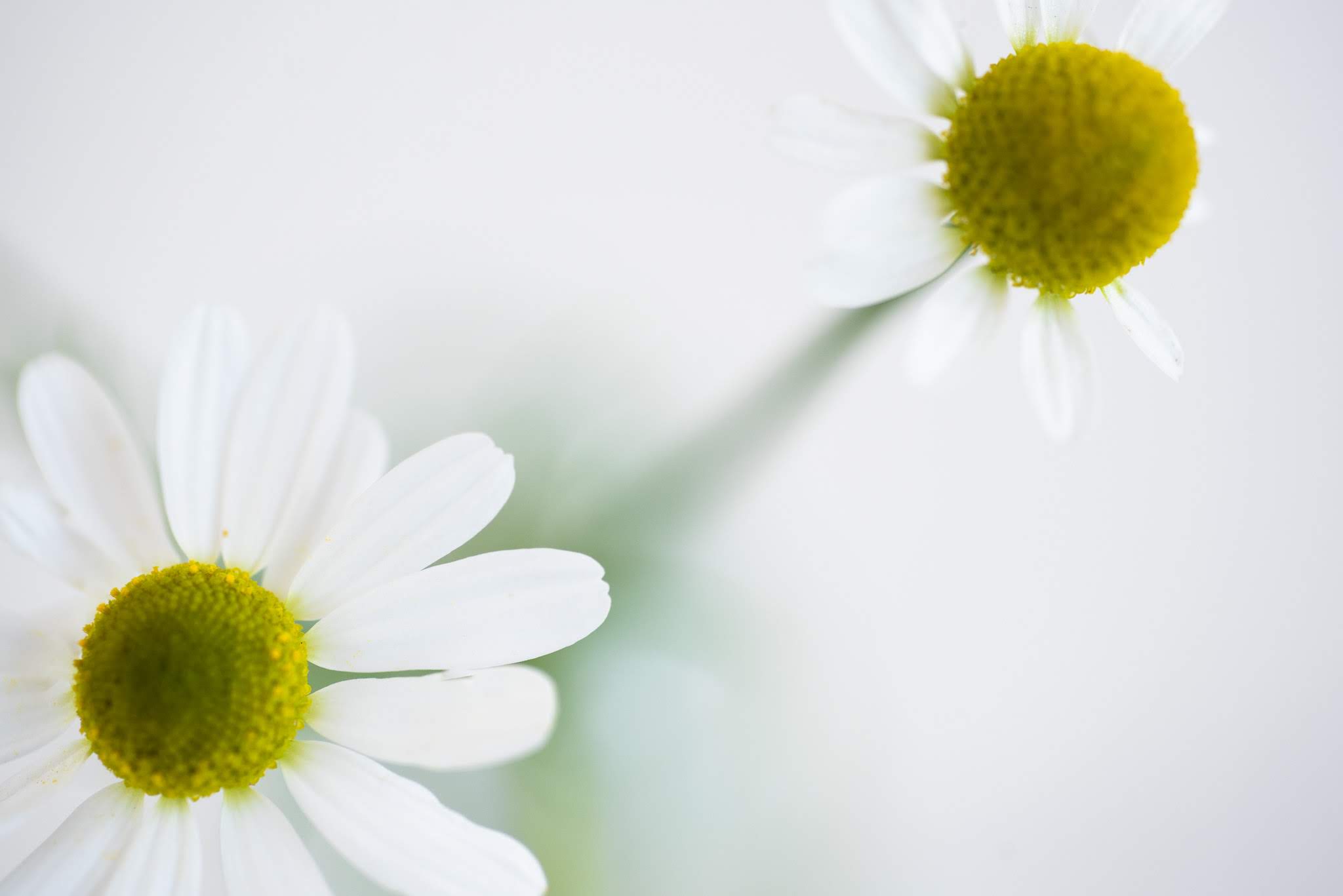 Anoint Yourself
During your morning routine, take a moment to light a warm-coloured candle, such as these Canadian drip candles from Cheeky Bee. Place your hand over your solar plexus – the abdomen – and take a moment to focus on your breath. Mentally connect with the candle and its association with the warmth of the sun: imagine exuberant energy invigorating your entire body.
Compliment Yourself
I'm looking absolutely vibrant this morning! This is a reminder that you are organically beautiful, just the way you are. Assert this to yourself, and assert this to the sun, and begin your day with feelings of warmth, kindness, and love.
Undaria Algae Body Oil is a lightweight, yet ultra-concentrated botanical oil to connect with yourself, promote vitality and invigorate the senses.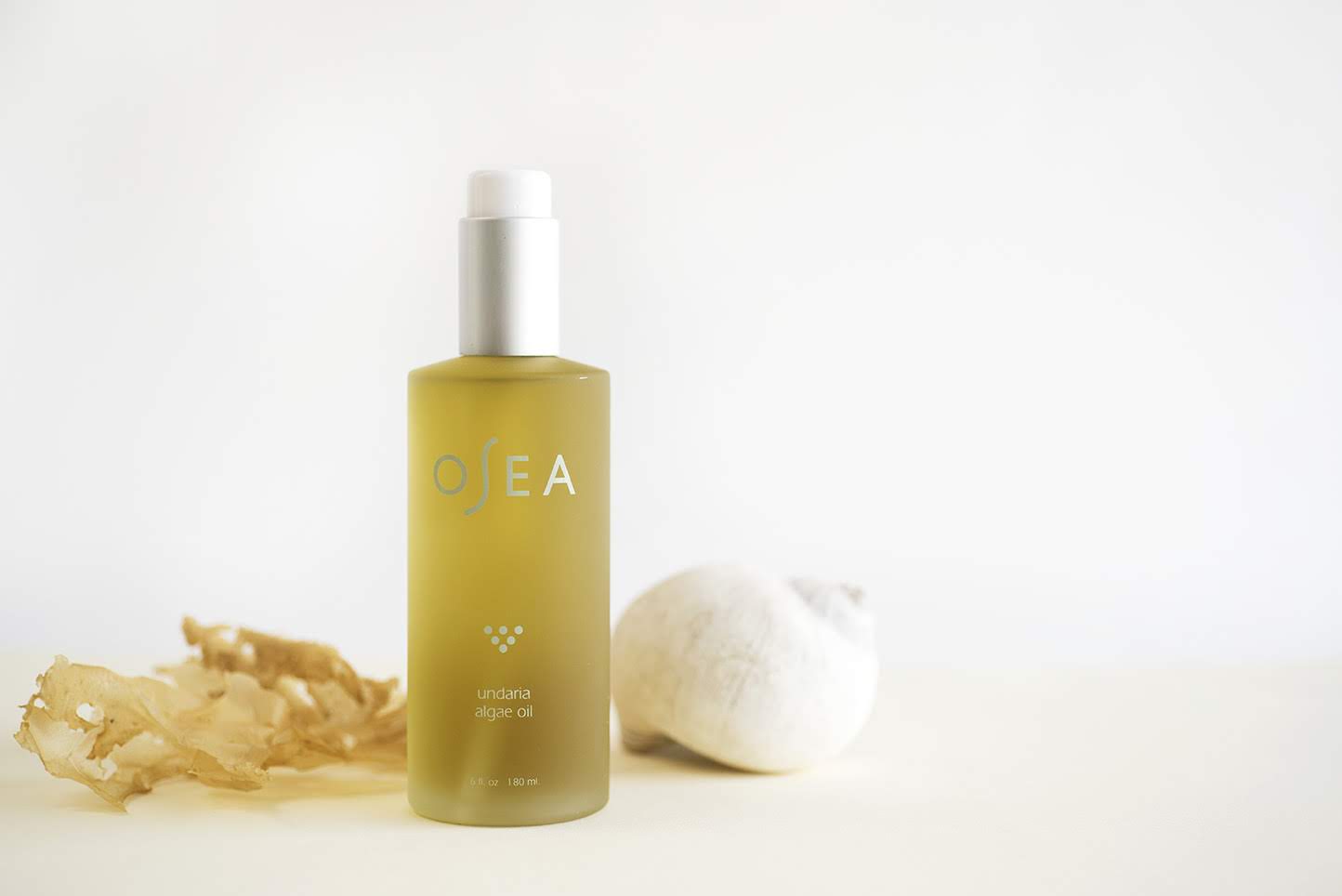 Express Gratitude
It's midday. Stop what you're doing, close your eyes, and picture your own little golden sun hovering over the top of your head. Imagine the warmth of that sun travelling down through the crown of your head, through your neck, shoulders, and through your fingertips and palms. Clasp your hands together, take a deep breath, and open your eyes when you're ready. Begin a gentle self-massage of the hands, wrists, and forearms.
We like Lotus Aroma Citrus Zest Intensive Hand Repair Cream.
While focusing our attention on the hands, think of gratitudes: acknowledge the natural beauty of the world and all the earth has given us. Consider the beauty of your hands, what they've experienced, and what they are capable of giving. Recognize that everyone lives with unique privileges afforded to them, and consider what can be done to affect change with our own two hands.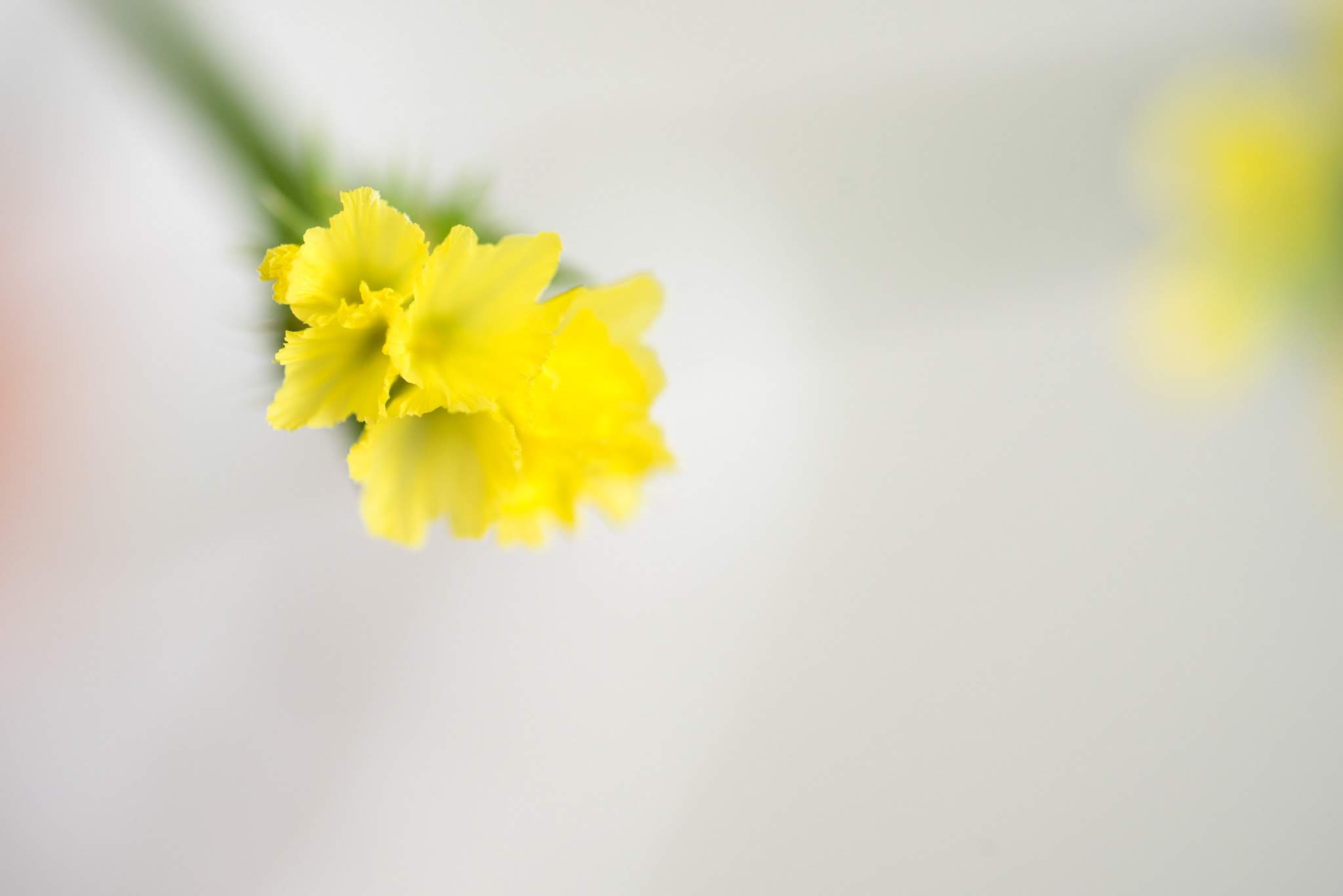 Bask in Beauty
Draw a bath or run a hot shower. This is a wonderful time to pamper yourself with a hair mask, such as the Honey Myrtle Deep Conditioning Mask, carefully crafted with pure, organic, wild-harvested ingredients.
Visualize the water cleansing away stress and worries, while the warmth of it pours into your body to ease muscle tension. Set an intention for the remainder of the summer to come: what would you like to accomplish?
Set your mind on a purpose, whether that be to learn Parcheesi, get a promotion, take a long-deserved holiday, or change the world. No matter how lofty your desires, the Solstice is as good a time as any to finally recognize the infinite potential as a strong, energetic, ever-radiant you.
Follow up with Rose + Neroli Rose Gold Facial Toner, a soothing floral mist from Canadian-made, woman-owned Communion Botanicals.
Sip a Sun-loving Brew
While many midsummer celebrations call for a bonfire, we can also brew a simple cup of tea. You can concoct your own from scratch or browse our selection of organic teas and botanicals.
There are many herbs traditionally associated with the sun, such as bay laurel, benzoin, cedar, frankincense, and sandalwood, but we also like peppermint, juniper (gin!) and cloves. Think of flavours that flourish this time of year, like rosehip, honeybush, and hibiscus. Also, consider colours: warm, energetic hues like yellow and gold can be found in sweet orange and chamomile. Earth's Aromatique Rosehip Rooibos is a caffeine-free blend that screams "summer love" without the fuss of blending tea from scratch.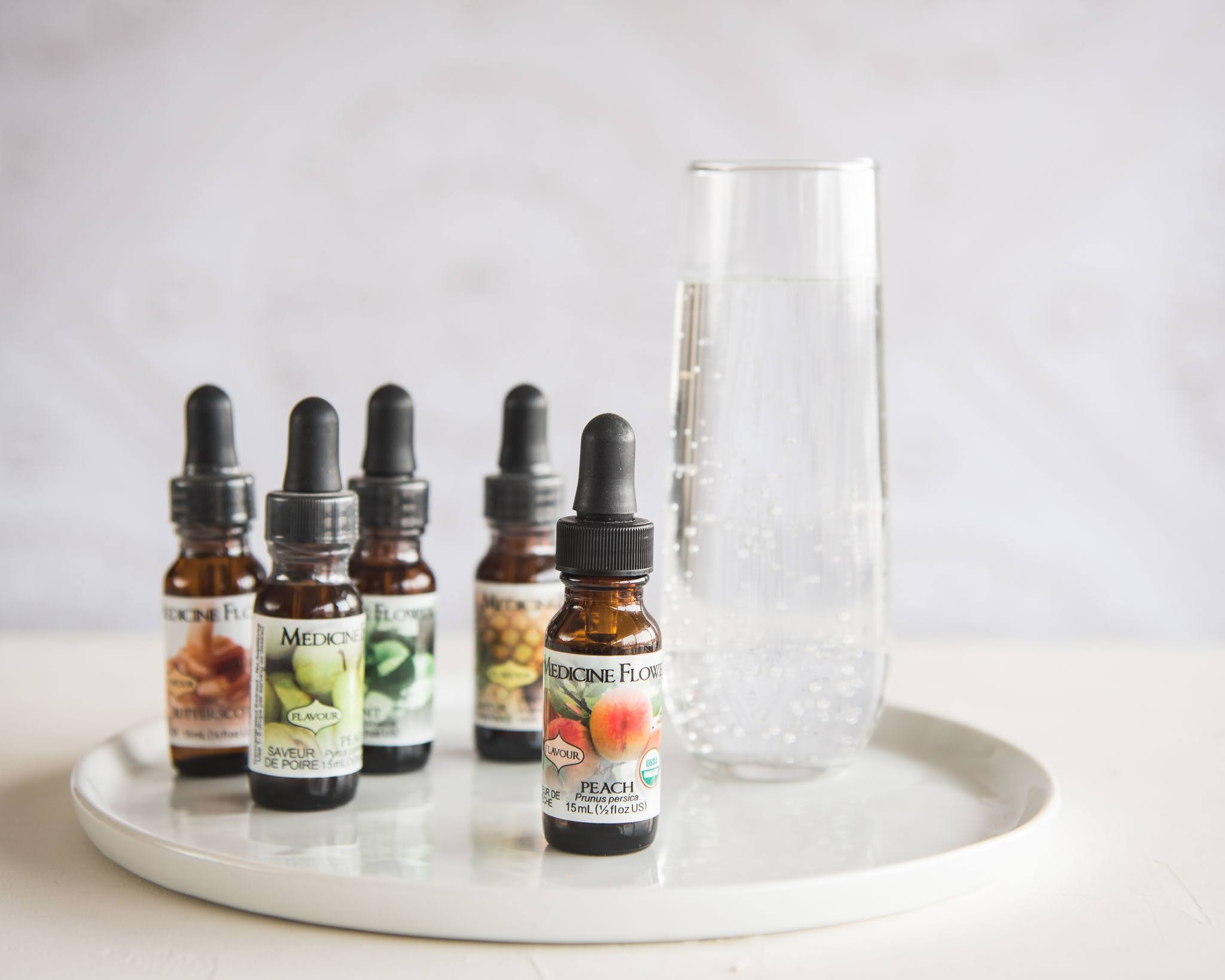 You can also add a drop or two of Medicine Flowers' Flavourings to any recipe (or good old fashioned water) for natural, plant-based sweetness.
Enjoy your tea hot or poured over ice, keep your heart open, and savour the energizing flavours of summer.
As the sun is our primary source of light, the Midsummer Solstice is considered a time of freshness and satiation. We may reclaim our creative ability, celebrate nature, and evoke gratitude for our own beautiful, unique experiences.
How do you choose to celebrate summer? Any wild or wonderful plans?
Leave a comment below, and enjoy the fruition of summer!