What a year.
As we leave the decade and begin anew with 2020, we're reflecting on what we've learned. 2019 offered us hard lessons and happy memories, and we're grateful for both.
We're sharing oodles of new organic lines and botanicals. We're feeling the love for our latest star from Europe; Max & Me is bespoke skincare as practical and effective as it is elegant and divine. We also opened our hearts to our new friends Kismet, Bathorium, Well Kept, and Unwrapped Life.
As preferences change, we've altered our monthly Blending Bar to become more hands-on with in-person instruction. We're now offering affordable learning seminars on a regular basis, making the world of DIY more accessible than ever before. New classes are in the works. More on this in the coming months!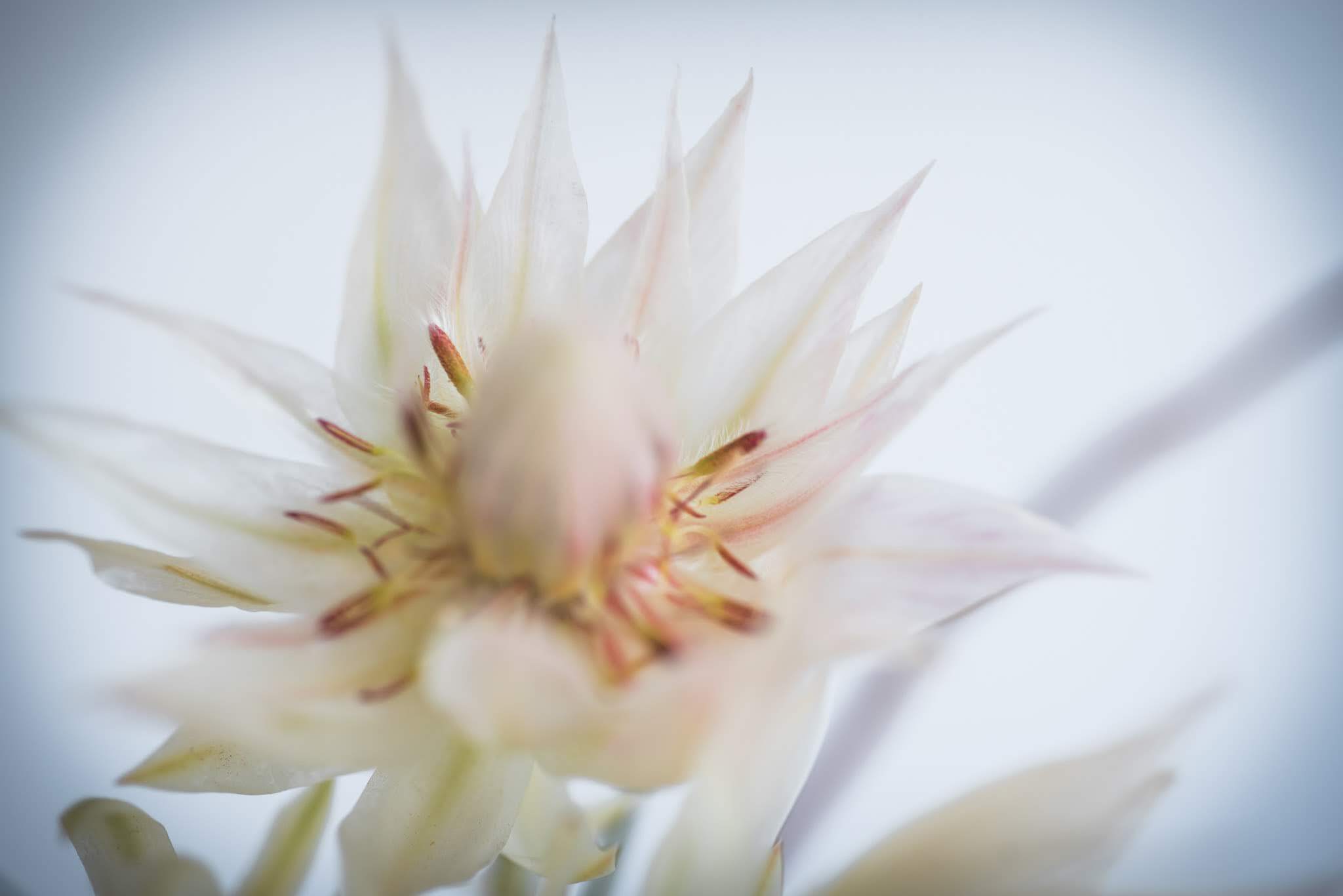 Finally, we have exciting changes on the horizon.
We at Kolya Naturals have been devoted to local community, environmental sustainability, and natural wellness practices since our inception in 2002. We're passionate about all things offered by nature, and we're ever-grateful for the customers who thrive alongside us. We truly love our little Kolya community which has become like family.
Over time, the world has undergone some serious upheavals. The way we shop has changed, more and more are buying online, and the challenges posed to small retail business has shifted.
We're feeling the effects of these upheavals, absolutely, but more than ever, we're committed to our values. Kolya believes in small business. We shop local whenever we can, and we support brands across the world who put the environment, manufacturing ethics, and positive interpersonal relationships ahead of high profit margins.
In the new year, we are continuing to improve our ecological business footprint. We're excited to announce that in the immediate future, we are renovating our 109th street storefront location.
Renovations will include a partial transition to a "zero-waste" shopping experience, wherein we may offer more sustainable choices, including a refillery station for many of your herbal & lifestyle needs. This is in response to what matters most: providing for our local community and caring for our planet as best we can.
We apologize for the construction to come. We're looking to make the process as swift and efficient as possible, and hope to begin sometime in February and complete shortly thereafter.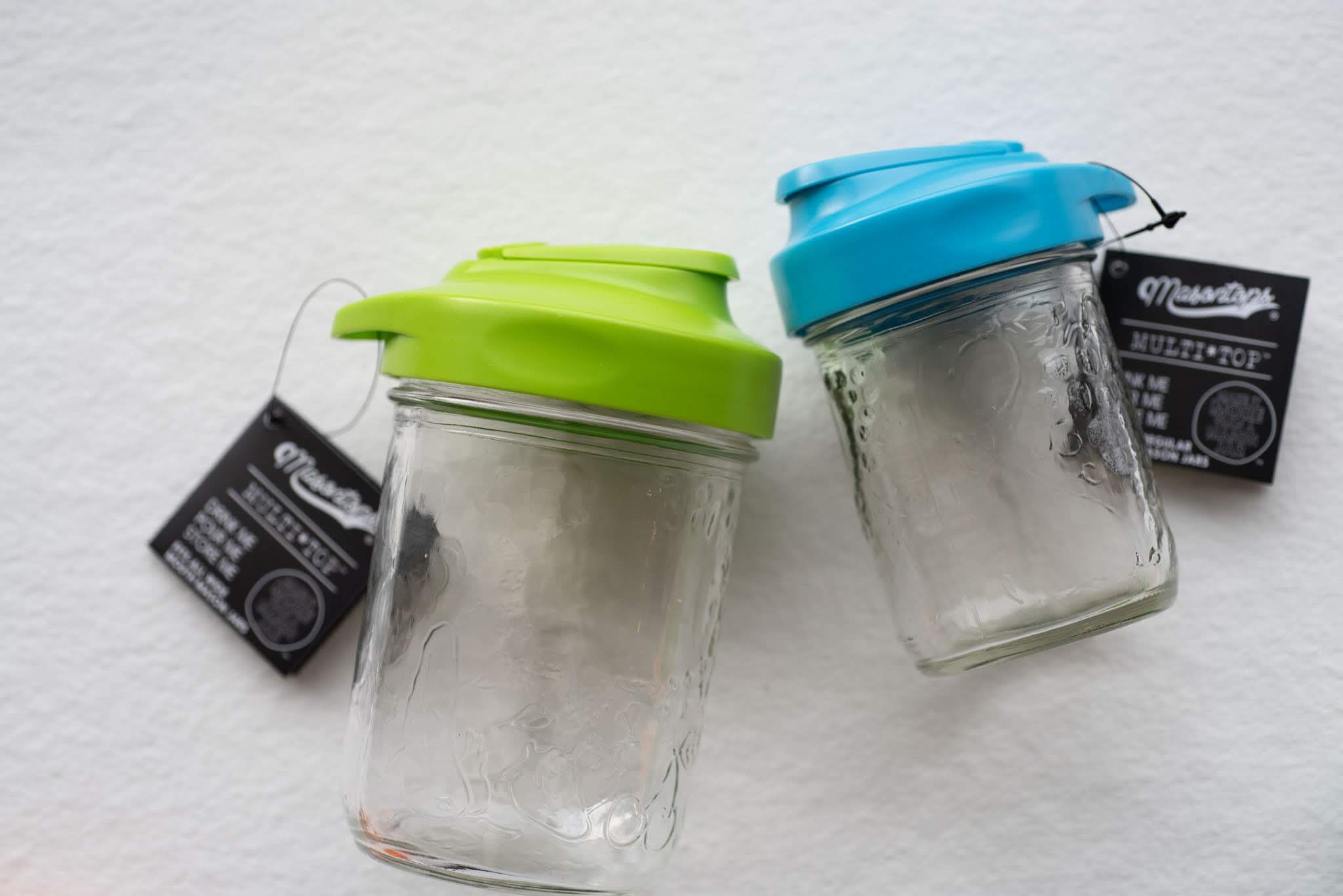 Feel free to open and download our 2019 In Review document to print off and enjoy. We love this yearly tradition of gratitude and reflection. Brew a cup of tea, meditate on the previous year, and write down your thoughts for what lies ahead in 2020.
As we say goodbye to 2019 and enter the Roaring 20's, join us in our resolution to keep community diversity alive, reduce our carbon footprint, and continue to shop locally. We're looking forward to spending our time with you!
Happy New Year with fondest wishes to you & yours.
Ever grateful,
The Kolya Family