Worry is normal. It's normal to feel this way.
Oh, what a load of—phew. Sam, relax. This is what I've been telling myself every day, several times a day, for nearly a week.
During difficult times, especially times of stress and uncertainty, I easily fall into a state of fear. I obsess over every detail. My forehead erupts in stress-pimples, and I've scrubbed my hands so many times, I think I'm starting to see the chemistry test cheats I scribbled on my palms back in high school.
Anxiety in a given crisis, particularly those of uncertainty, drives many to seek out more and more information: the world is saturated with reasons why I should feel nervous, angry, and scared. In a way, I suppose that makes the anxiety self-perpetuating.
Is anyone out there feeling like this too?
We're comfortable when we're in control. Me, I'm a horror-movie junkie. In films, I always know when something bad is going to happen: a character will do something particularly dumb, and the music will suddenly be all spooky-like. The thrills are okay, even fun, because I am far removed from whatever's on-screen. I know that none of it is real.
I can turn off a movie, but I can't turn off real life. Sometimes, the modern world feels a little bit like a scary movie. What will happen next is completely unknown, and it's that unknowing that makes me feel anxious.
Everyone reacts differently when not in control. It's not unusual to react with mixed emotions including sadness, anger, frustration, and even guilt. Personally, I struggle to carry on as normal. I can't plan ahead, because I don't know how current events will unfold. When others around me also react to stress, it sends me into overdrive: I'm short with the clerks at the supermarket, I lose my temper with friends and family, and above all, I fail to take care of myself.
Actions often stem from emotions. When our emotions are fueled by fear, it's easy to slip into panic mode. Unfortunately, today's unknowns are not something that can be changed right now. But we are always learning and ever-growing. The key to managing stress in times of uncertainty is to stay informed but not overwhelmed.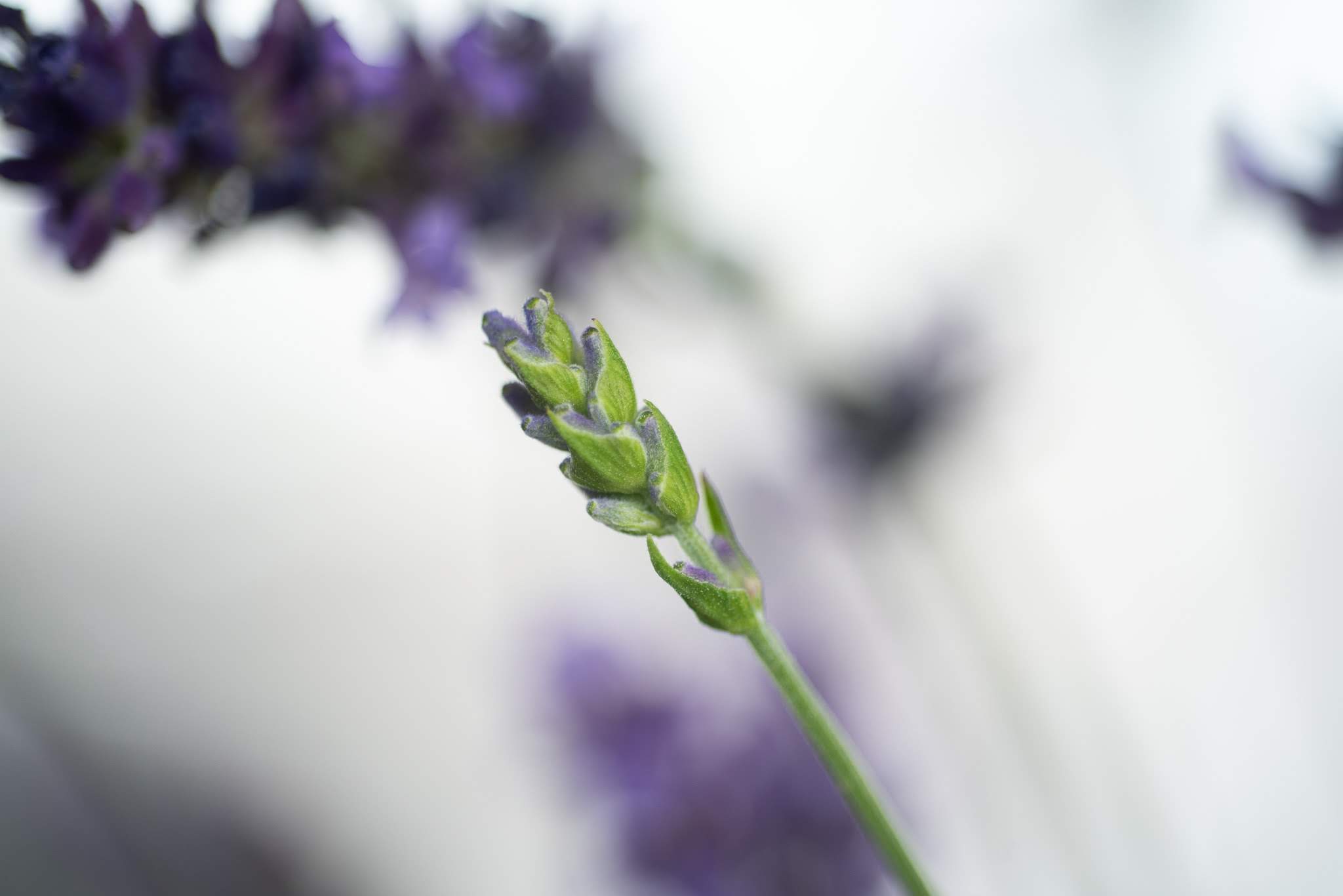 Take a step back
Phone-checking very quickly becomes a compulsion. When I'm stressed, I obsessively look at my phone to monitor developments. This serves only to increase my worries.
Knowledge is our best defence. We must arm ourselves with reliable, fact-driven information. News carried through word-of-mouth can be exaggerated or misleading and spike our anxiety levels. Find a small number of trusted sources for your updates, and avoid potentially dubious claims from third party websites, forums, or social media feeds.
Set a limit to how much time you spend looking for updates. Take a break from your phone. Managing our focus with trusted essentials may improve our mental health tremendously.
Stick to a routine
We earthlings are creatures of habit. In times of crisis, adaptations will need to be made. However, the maintenance of a schedule is one of the most basic aspects to feeling "normal."
If I need to stay indoors for an extended period, I may be tempted to sleep in, turn to vice out of boredom, or neglect my personal well-being. Whatever your "normal" is, try to maintain it: get dressed, eat meals at regular times, and carry out usual tasks. Making a plan for my day and sticking to it offers me some semblance of control, despite stressful circumstances.
Listen to your body
Pay attention to your health. Tune yourself to your body's needs. Breathe deeply, especially when you're feeling anxious. Stretch, and try to eat a well-balanced meal.
During times of distress, it is crucial to develop healthy strategies for stress management that actually work for you. Internet blogs can tell you to pick up a relaxing colouring book or learn the meditative art of bonsai, but if they're not hobbies you personally enjoy, then they're not going to be effective in reducing and coping with anxiety.
Personally, when I'm upset, I draw. I don't even necessarily draw well, but getting my feelings onto paper is remarkably effective at quieting a chattering mind.
Some may like to exercise, others may dive into writing, games, or gardening. Making time to unwind reminds us that intense feelings will fade. It sends our body the message that everything will be okay, and creates a space wherein we might observe our emotions rather than be overwhelmed by them. From there, we may think clearly about how we can respond to a given situation and move forward.
Regain a sense of control
Worry won't stop the situation from happening. There is a delicate balance between taking the matter seriously and not falling into panic. As mentioned earlier, we feel most comfortable when in control. While I may not necessarily be able to control given circumstances, I can take charge of my thoughts and the behaviours that stem from my feelings.
One of the real challenges here is that we live in an individualistic culture. This isn't to say we're inherently selfish, but it does pose a unique hurdle when asked to live differently, such as during a crisis. It is a moment in time wherein we may choose to care for other people and are given an opportunity to understand our interconnectedness.
Reach out to others who may also be going through a hard time. Bake a sheet of lasagna for an elderly neighbour. Mail your friend a jar of particularly tasty peanut butter (thanks, Adele!) or connect with a local organization as a volunteer. It doesn't have to be complicated: I plop my cat into a sunbeam, inundate her with treats, and cuddle the little furball into a state of blissful napdom.
Focus on your values. Be of value to others. You'll feel so much better.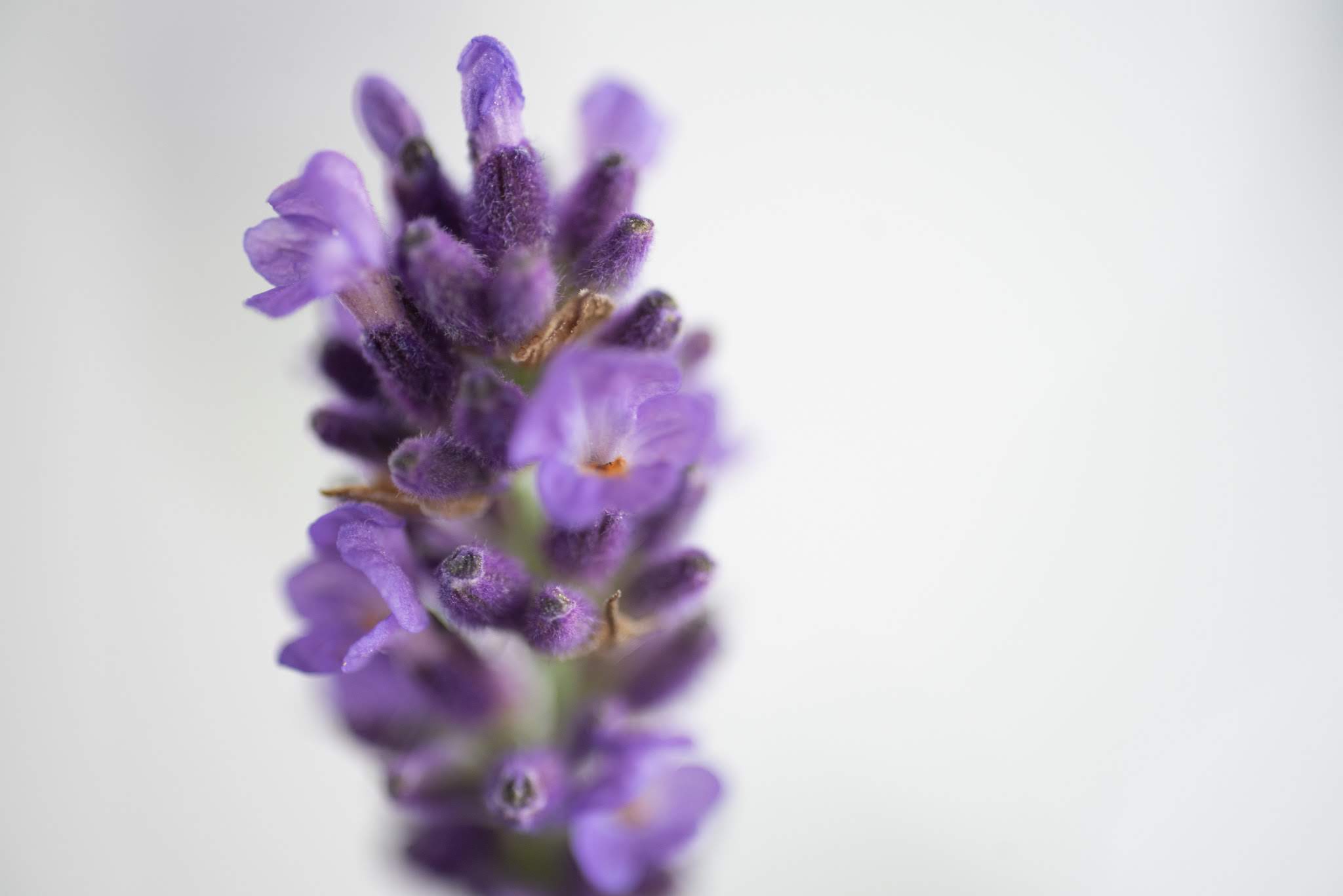 Connect with the common good
If I'm not mindful, anxiety feels like something that happens to me rather than within me. I get stuck on my discomforts and do whatever I can to make it go away, which often leads to an avoidance of its root cause.
When I feel anxious, I try to remind myself that the feelings are there to regulate the attention I give to things I care about. I worry because I care. Of course, this doesn't mean anxiety is pleasant, but it does allow me to channel the feeling in productive ways before it escalates. Anxiety's power over me lessens if I use it as a tool through which I may help others.
In times of stress, try to shift the mindset from protecting oneself to that of protecting others. Simply washing our hands, for example, feels completely different when we understand it's to protect the vulnerable from illness, not just ourselves. The smallest choices become radical acts of love towards others.
Talk it out
Understanding current risks and discussing it with others can make the situation feel less stressful. When clear, accurate information is shared, it can connect others and lessen the tension of those affected.
When young people and children are faced with stressful situations, some of their reactions may be based on that of the adults around them. Dealing with circumstances in a confident, calm manner provides reassuring support. We can be a positive role model by looking after our personal health and wellbeing, even if we don't feel that way on the inside.
Create dialogue. Answer questions, share the facts, and let others know that their worries are okay. Sharing how we cope with our own fears is a mode of helping others, and helps ourselves in kind.
Consider talking to a professional
If anxiety is severely impacting your quality of life, it may be time to reach out to a knowledgeable provider. If you, or someone you care about, is feeling overwhelmed with sadness, depression, thoughts of harm, or anxiety, there are resources that can help.
Kids Help Phone for people between the ages of 5-20
Hope for Wellness for Inuit and First Nations
Crisis Services Canada provides a national network of distress lines across Canada.
Keep your stick on the ice
I'm aging myself with this one (thanks, Red Green).
Us humans are beautiful, weird, wonderful beings who are, in truth, highly resilient. Facts emerge, knowledge develops, and the worst-case scenario is rarely the inevitable.
I am all-too-familiar with the "what if" rabbit hole: What if it all goes awry? What if everything comes together, only to fall apart again? What if I self-sabotage? What if people think I'm overreacting?
Anxiety is a fickle beast at the best of times. In times of high stress or uncertainty, it is easy to feel overwhelmed. Even when things seem grim, try to understand why anxiety is trying to take control, accept it, and then take the steps to manage it.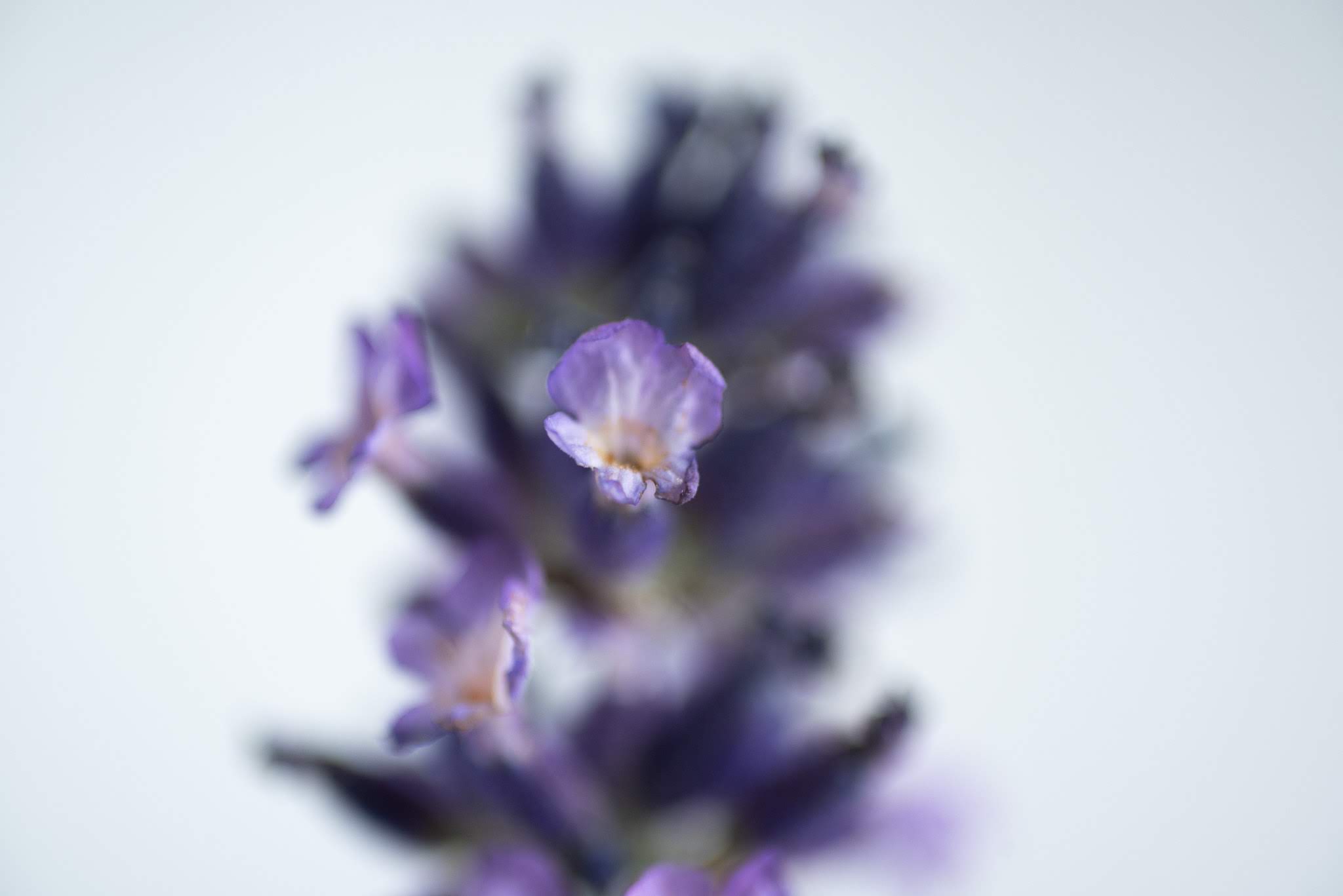 In times of crisis, our world may be turned on its head. Closures, cancellations, breaking news, and not knowing what will happen next may generate a looming impression of ominousness. But it's also an admirable act of social solidarity: the sacrifices we make in hard times are to give first responders, doctors, nurses, hospitals, and the vulnerable a fighting chance at making it through.
There are strong emotions everywhere. Learning to cope with stress makes us, those we love, and our entire community, stronger.