The Choco-Mint Cocoon Smoothie is a creamy chocolate treat with hints of refreshing mint shining through. Cacao is energizing and grounding. Activate Superfood provides antioxidants for immune support. Shilajit powder contains over 85 minerals and trace minerals in their ionic form for optimal absorbability.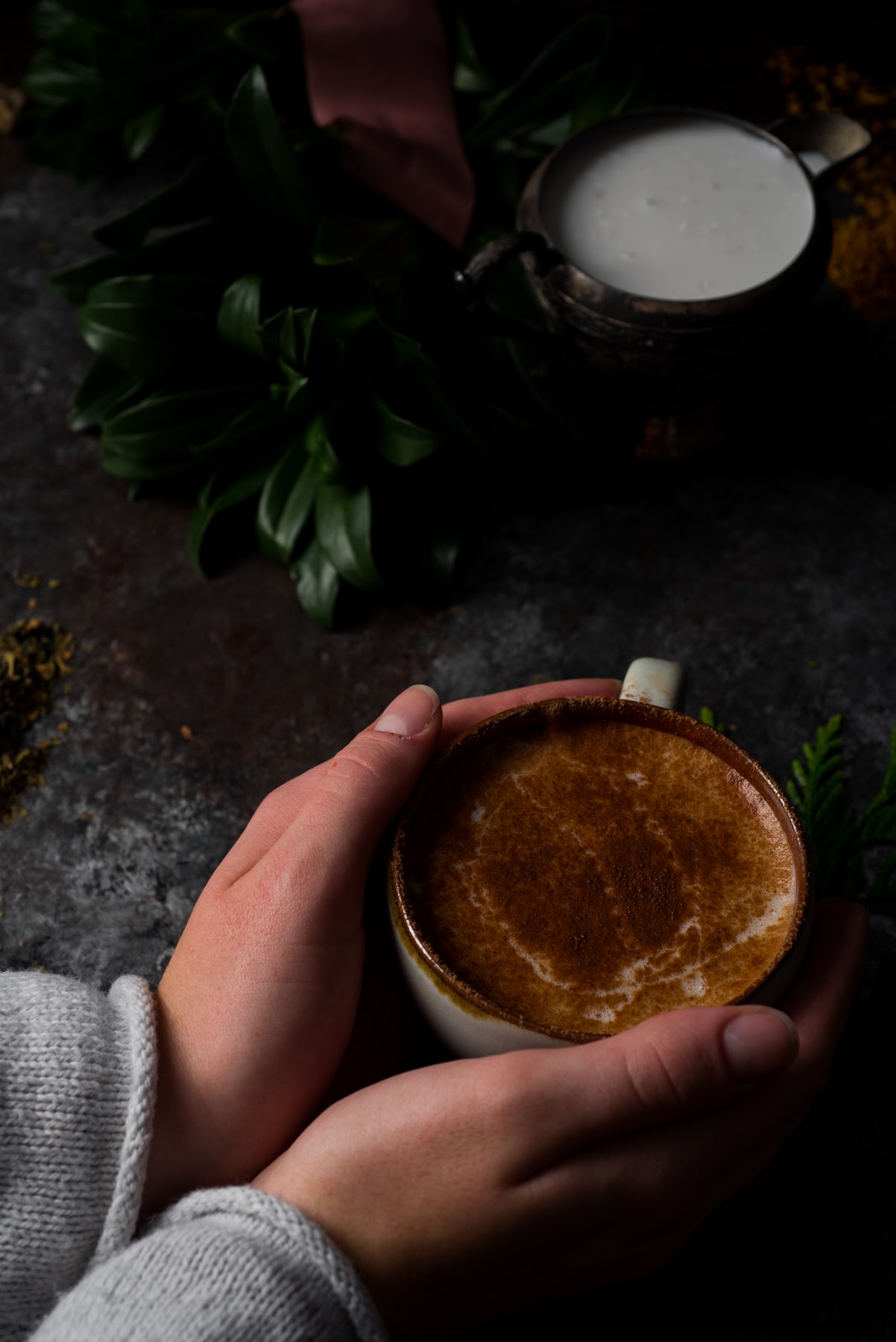 Choco-Mint Cocoon Smoothie
Instructions
Place cashews and dates together in a bowl. Cover with hot (not boiling) water and allow them to soak for 30 minutes.

Brew Moroccan Mint Tea with 2 cups of hot water and allow to steep for 18 minutes, for a strong mint flavour. Strain and add to blender.

When cashews and dates are done soaking, strain and rinse. Pit dates if not done already.

Add cashews and dates to blender.

Add remaining ingredients to blender. Mix on high speed for 1 minute for an extra creamy effect.
Recipe Notes
Optional - top with coconut cream. Could be served hot or cold.