Gently purify and pamper with this beautiful blend of skin-loving clays and essential oils. Our Revitalizing Clay Mask is the perfect way to bring the spa home.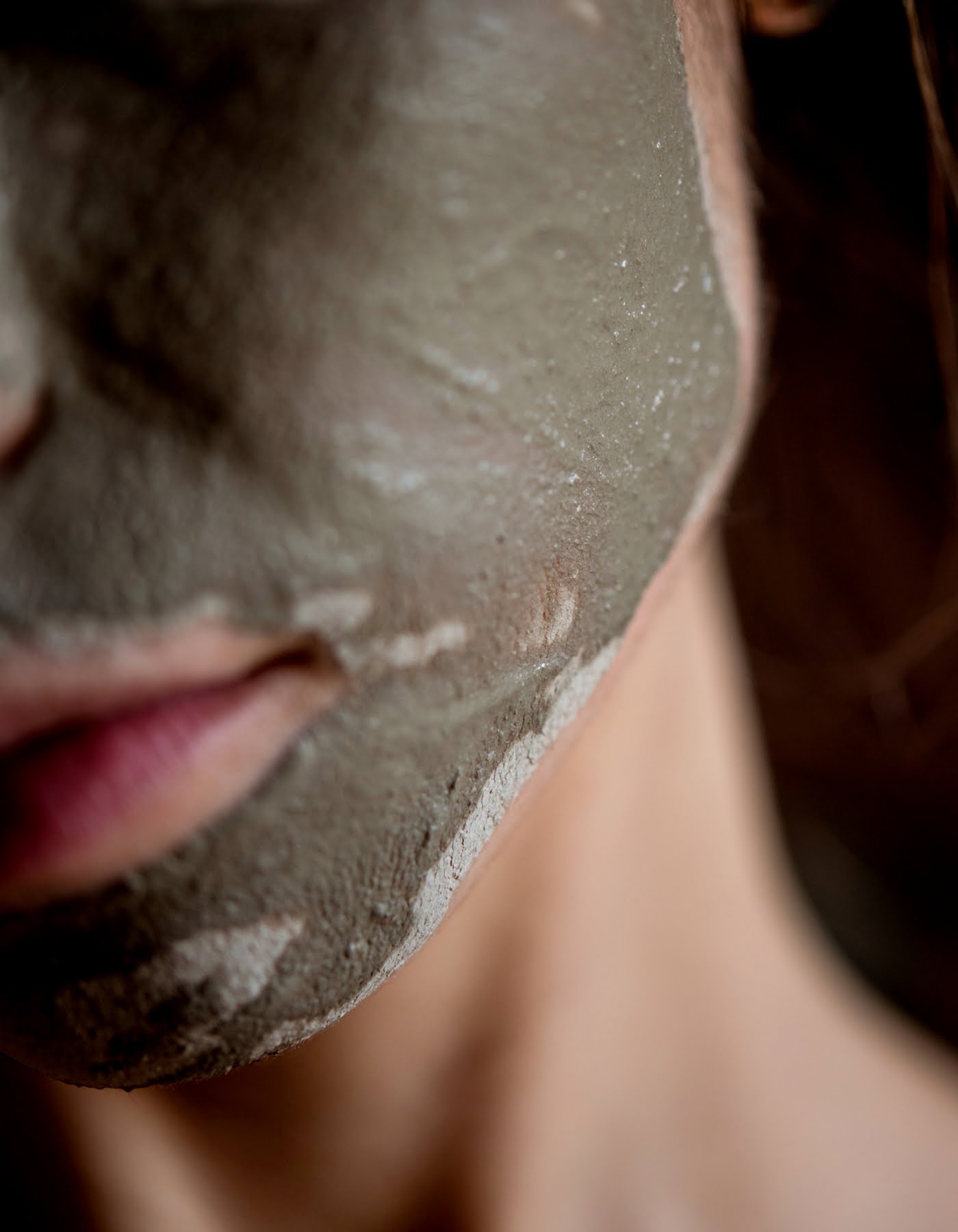 Instructions
Directions
In a medium bowl, combine all dry ingredients and mix well with a whisk.

Add the essential oils (of choice) and combine.

Pour the mask powder into your glass jar, cap, and label. This is the dry mixture that will remain in the jar, until you are ready to use the mask.
Application
Before each use, mix approximately 2 tsp of powdered revitalizing mask with roughly 2 tsp of chosen liquid ingredient (such as purified water, Vitamin C Serum**, honey, aloe vera gel/juice, or hydrosol).

Apply to face and neck, then leave on for as long as you desire. To avoid any drying effects, keep mask damp by periodically spritzing skin with a hydrosol or purified water.

Remove with a warm, damp cloth. Then, tone and moisturize your skin with your favourite skincare products.
Recipe Notes
If you'd like to add natural colour and a pleasant smell, feel free to switch 1 tbsp of rhassoul clay with 1 tbsp of ground hibiscus flowers. Though, please note, the hibiscus flowers will need to be ground in a mortar & pestle, or a coffee grinder to create a fine powder.
** Find the Vitamin C Serum recipe here: https://www.kolyanaturals.com/recipe/vitamin-c-serum/